Concentrate Review: Han Solo Burger by Brave Hearts Private Reserve
Brave Hearts Private Reserve is an OG in the Oregon cannabis scene who has been growing since 1993 and washing hash since 1999 💪🏼 It was an honor to be a judge for the Oregon Leaf Bowl along side Brave, but it wasn't until this past weekend that I had the pleasure of connecting with him and trying some rosin made from his organically grown indoor flower. From his upbeat attitude to his clear dedication to the craft, Brave's love for the plant is obvious and infectious.
Lineage/Genetics: GMO x Larry OG
Grower/Processor: Brave Hearts Private Reserve
Han Solo Burger Live Rosin Review
This Han Solo Burger (GMO x Larry OG) live rosin, grown and processed by Brave Hearts Private Reserve, had a superb aroma of funky garlic gas ⛽🧄⛽ The smell was loud and obnoxious with a heavy earthy OG profile 🤤 The badder itself was quite wet 💦 and had amazing texture 👌🏼
The flavor was very strong earthy OG gas with some garlic funk notes 😋 I loved the robust flavor and found the rosin to be incredibly smooth to dab 🙌🏼 This is the kind of flavor that I keep going back to again and again until it's gone 🔥🔥🔥
The effects were incredibly potent 🤯 I got a very strong stoney head change with almost instant full body relaxation 🤗 The high was exactly what I look for in my meds and I found myself reaching for the Han Solo Burger over the rest of what I had around when medicating throughout the day.
Overall I loved this Han Solo Burger live rosin from Brave Hearts Private Reserve 🥰 From the aroma, to the flavor, to the effects, it smashed all the boxes ✅✅✅ A truly craft concentrate from a true legacy grower 💯
Honest Reviews 🕵️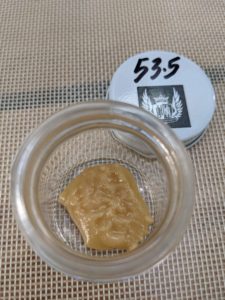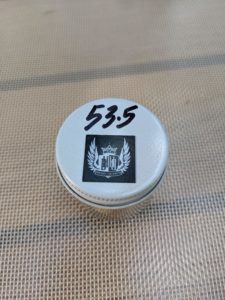 —————————————-
Do not operate a vehicle or machinery under the influence of this drug
For use only by adults twenty-one years of age and older
Keep out of the reach of children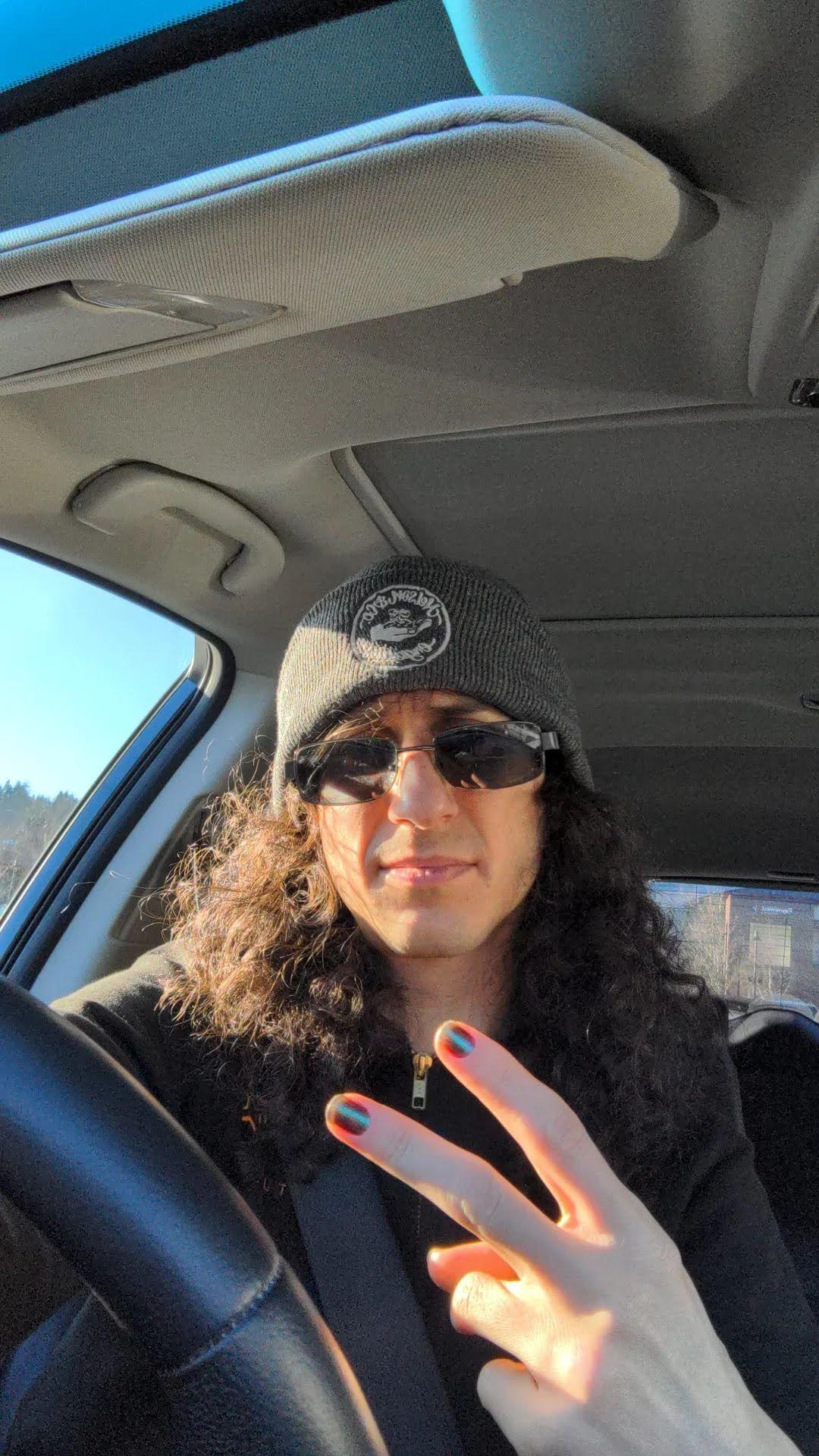 Find more of @thesophisticateddabber's work at thesophisticateddabber.blogspot.com