Cultivar Review: CheetoZ #5 by JD Grown
JD Grown was founded by a legacy operator who has been involved in the Oregon cannabis industry since before I started consuming the plant. In fact, he was one of the first people to introduce me to high quality cannabis back in 2004 and has always been known for having some of the best flower around. In addition to the farm, he established the Natural Remedies dispensary in SW Portland and has recently expanded to a second location on the east side.
Lineage/Genetics: Cheetah Piss x Runtz
Grower: JD Grown
CheetoZ #5 Review
I had the pleasure of checking out several different phenos of a couple of cultivars from JD Grown's recent pheno hunt and my favorite of the bunch was this CheetoZ #5 (Cheetah Piss x Runtz) 🔥🔥🔥 It had a loud sweet fruity sour citrus aroma with notes of gas 🍑🥭🍒🍋⛽ The profile was quite unique and had some great complexity too it. The bud had excellent jar appeal with the looks matching the nose 🤩 The nug was very dense and covered in shiny trichomes ✨ Breaking up the flower brought out an even more potent smell that I really enjoyed and also left my fingers quite sticky.
The flavor was strong earthy citrus gas with notes of fruit in my vape and produced thick clouds while still being nice and smooth. The flavor was robust and lasted an average amount of time 👍🏼
The Effects were strong and uplifting giving me an intense headband effect and some solid body relief too. I found the CheetoZ #5 to be very potent and two bowls had me feeling as good as a dab 🤗 Three bowls had me sweating a bit 🥵😅
Overall I really enjoyed this CheetoZ #5 and I would go as far as to say I loved it 🔥🔥🔥 The jar appeal was on point, the vapor was smooth, tasty, and thick, and the effects were fantastic. This is definitely the keeper pheno and my favorite of the new varieties I checked out from JD Grown 👌🏼
Harvested April 2022
This review was sponsored by JD Grown
Honest Reviews 🕵️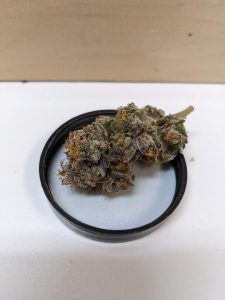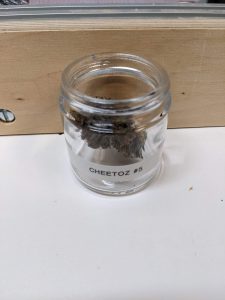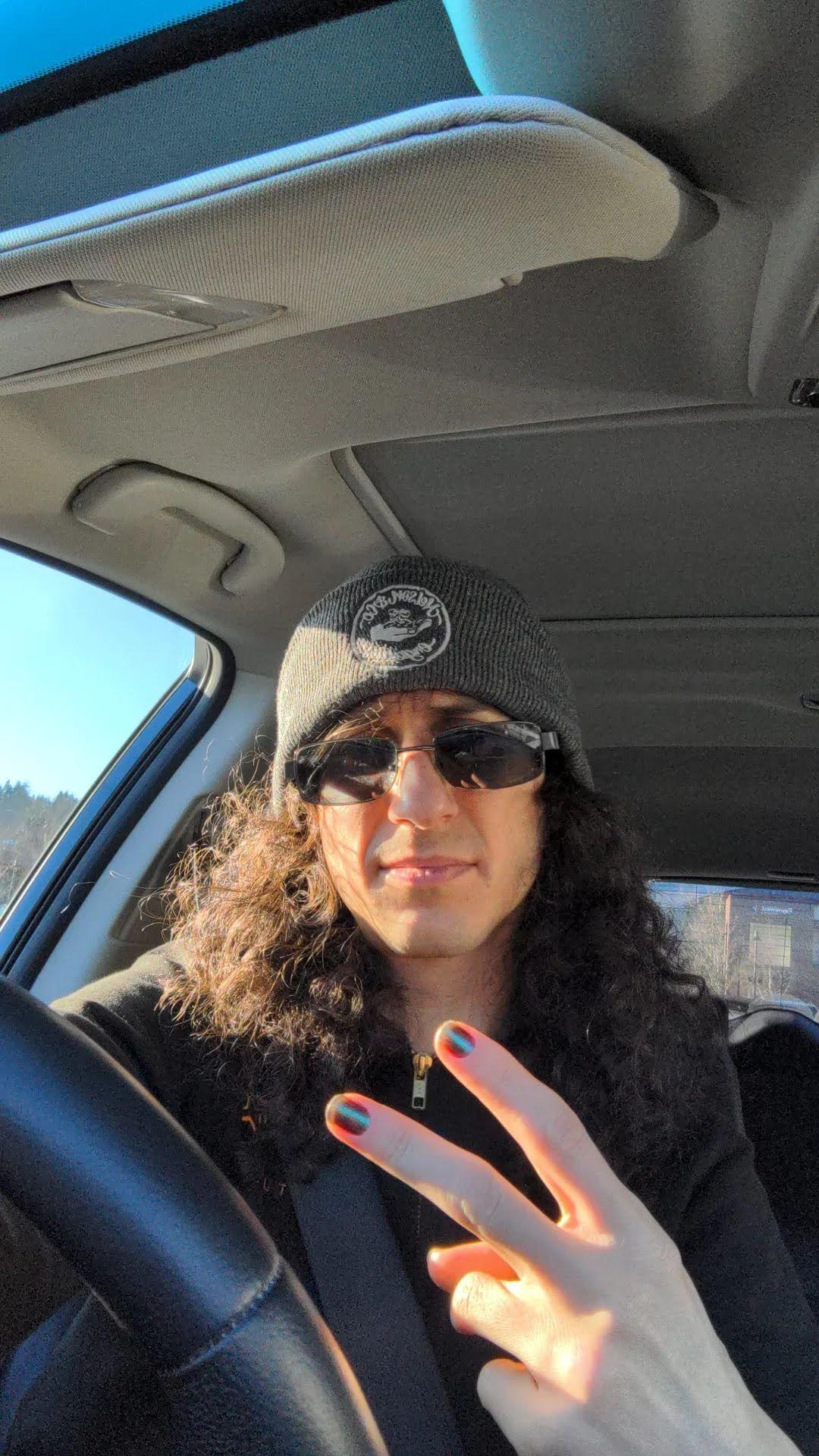 Find more of @thesophisticateddabber's work at thesophisticateddabber.blogspot.com