Cultivar Review: Mendo Breath by Trichome Farms
Trichome Farms is self-started and owner-operated with no investors, no big money and no celebrity owners. They started with just one farm facility in Dundee in 2015 and have since expanded to a second farm facility in Sherwood and will be opening their 4th retail location, located in Astoria, next month. Their current locations include Smooth Roots in Lincoln City and McMinnville, and Discovery Cannabis in Waldport.
Lineage/Genetics: OGKB x Mendo Montage
Grower: Trichome Farms
Mendo Breath Review
This Trichome Farms Mendo Breath (OGKB x Mendo Montage) had a pleasant earthy citrus nose with some nice gas to it 🌱🍋⛽ It was a very savory profile with not much sweetness. The nugs were totally frosted and very dense with it's dark orange/light brown hairs fully in tact 👌🏼
The flavor was strong earthy gas in my vape 🌱⛽⛽ The flower produced very thick vapor and while the flavor didn't last as long as I'd like, it was smooth and enjoyable while it lasted.
The high was uplifting and stoney, giving me a nice solid headband effect and some good body relief without couch locking me. The effects were strong and worked well for me for daytime meds.
Overall I enjoyed this Mendo Breath from Trichome Farms. The nose was pleasant, the flavor was robust and the effects were great for medicating during the day 👍🏼
Harvested 2/14/22
This review was sponsored by Trichome Farms
Honest Reviews 🕵️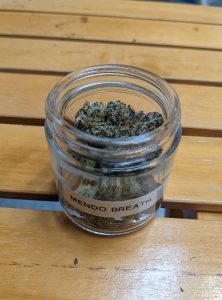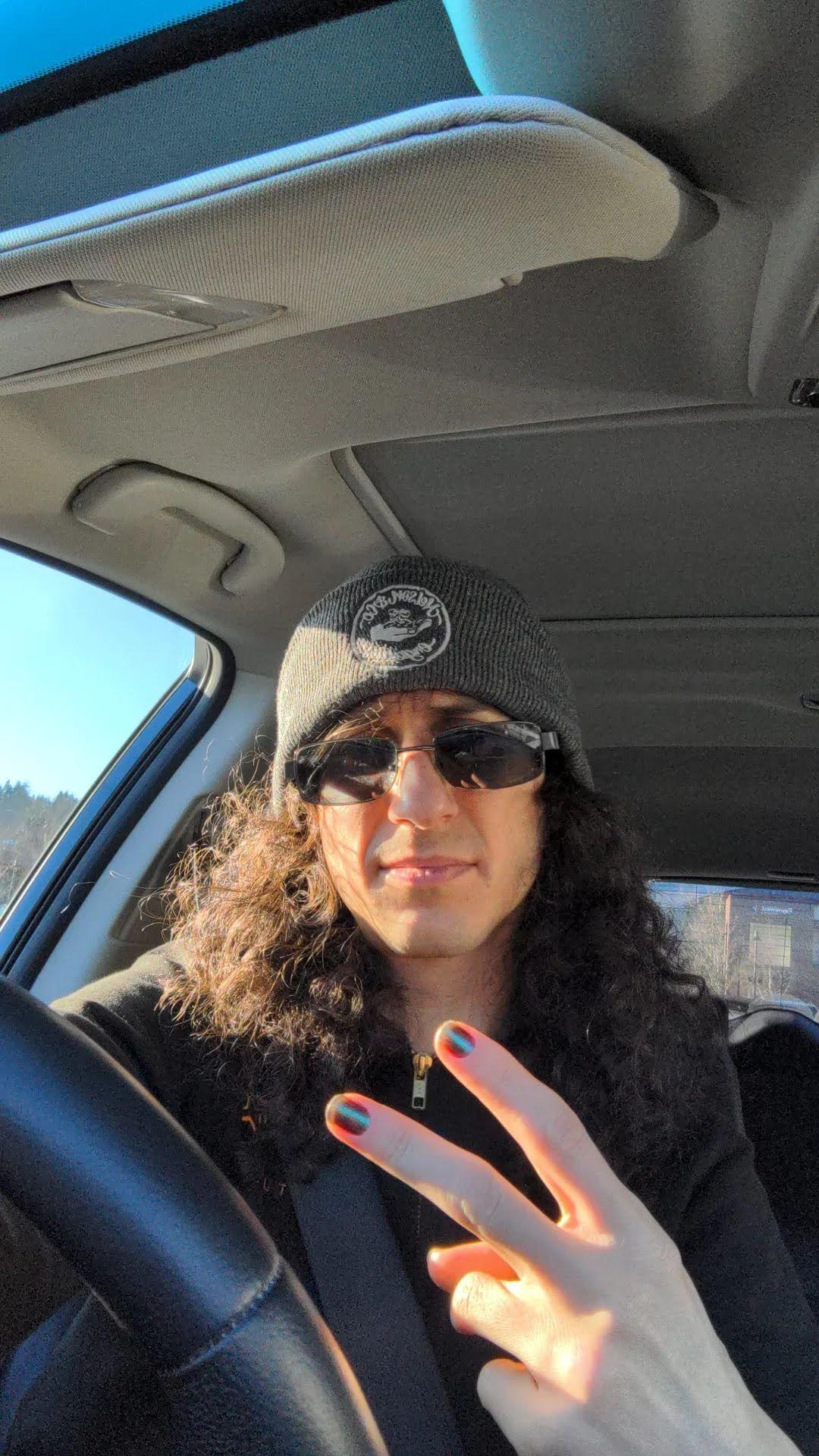 Find more of @thesophisticateddabber's work at thesophisticateddabber.blogspot.com