Dab Review: Ice Queen Pull N Snap by Echo Electuary
This Echo Electuary x Deep Creek Gardens Ice Queen (White Widow x C99) Pull N Snap is all terpinolene 🌲🍋 I knew as soon as I opened the package 😅 Of course I checked the back for the top terps and no surprise to see terpinolene was number one (and the only one testing at more than 1%).
Lineage/Genetics: White Widow x C99
Grower/Processor: Deep Creek Gardens/Echo Electuary
Delivered By: The Potland
Ice Queen Pull N Snap Review
The pull n snap has great color and is quite sappy 👍🏼 The flavor when dabbing the Ice Queen is all terpinolene for me 🌲🍋🌲🍋 I don't know what it is about that terpene but I can always pick it out and when it's the top terp it's pretty much all I can taste 😅 The high was very in my head 🤯 Definitely a "Sativa" type high, nice and uplifting. I did notice a little harshness after dabbing this cured resin but it wasn't much and no bad flavor.
Made 7/20/21
Tested 8/4/21 SC Labs
Honest Reviews 🕵️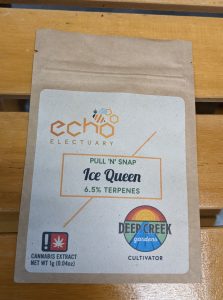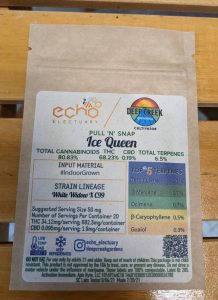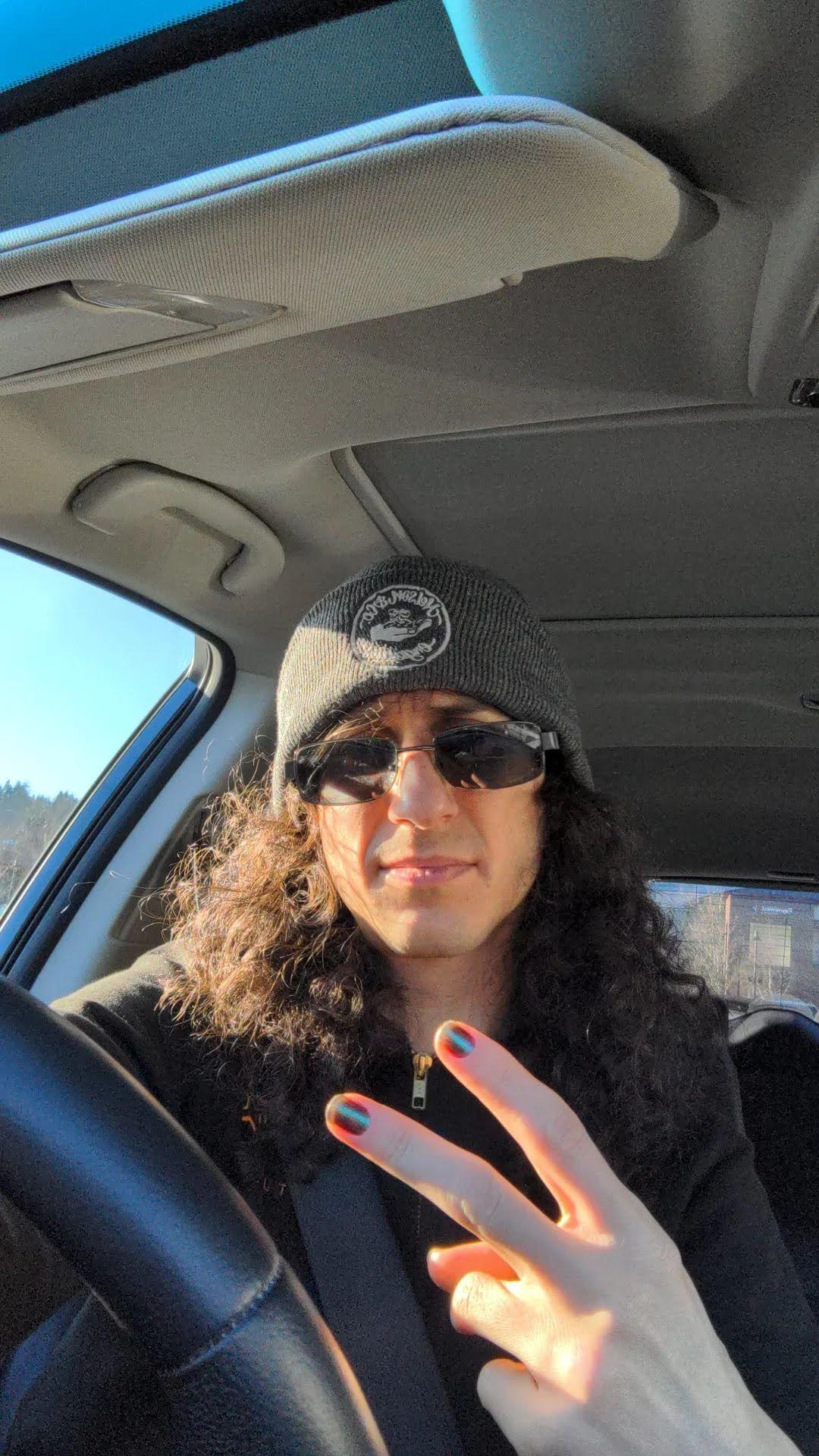 Find more of @thesophisticateddabber's work at thesophisticateddabber.blogspot.com
Advertisements