Dab Review: Runtz Live Budder by Echo Electuary
This Echo Electuary Runtz (Gelato x Zkittlez) live budder has a heavy Gelato smell ⛽🎂🔊 Like sweet gassy cake.
Lineage/Genetics: Gelato x Zkittlez
Grower/Processor: Echo Electuary
Delivered By: The Potland
Runtz Live Budder Review
I was hoping for more Skittlez in the profile so I was a little worried based on the initial smell. However, when I Dabbed the Runtz I got strong fruity Skittlez flavor with a nice gassy cake to it too 😋😋 I really enjoyed the flavor on this Runtz 👍🏼 I also found that a nice stir brought out the Skittlez in the smell.
The budder has a very light color, should definitely impress those still looking for that almost white looking oil 👀 No lack of flavor or effects for me on this live budder though 👌🏼 The high is nice and stoney in my head with some proper full body relief to go with it 🤗
Made 8/8/21
Tested 8/13/21 SC Labs
Honest Reviews 🕵️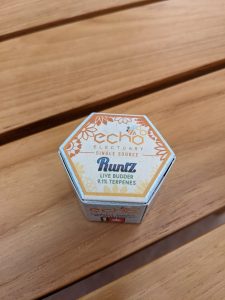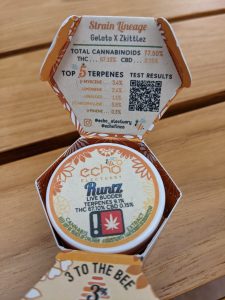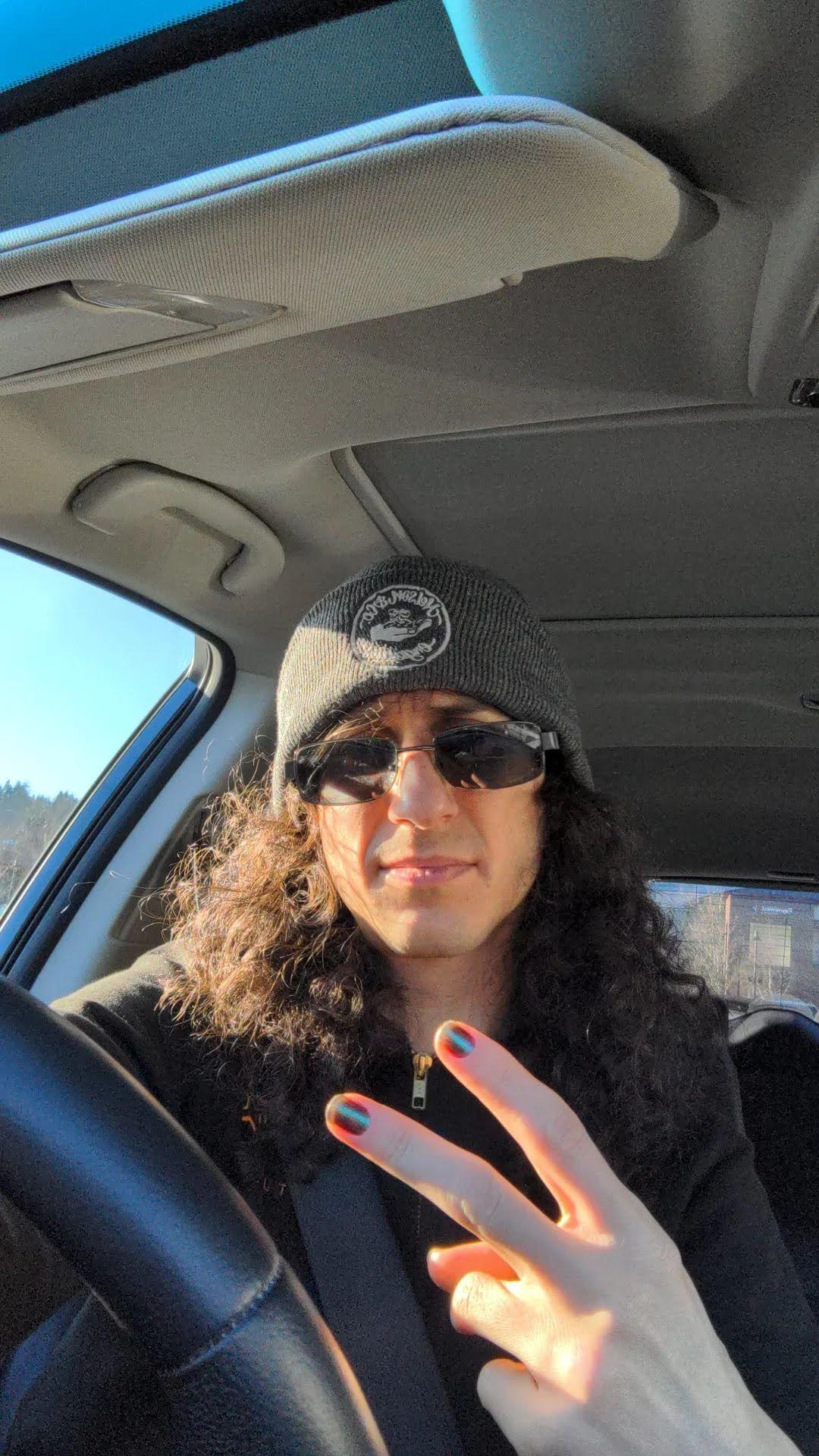 Find more of @thesophisticateddabber's work at thesophisticateddabber.blogspot.com