Drinkable Review: Habanero-Jalapeno Citrus Syrup by Heavens 2 Betsy
Heavens 2 Betsy's proprietor is a true drug war veteran who's family had their home raided and lives ripped apart during the height of the war on drugs. She gets her love of baking from her mother, who is a professional chef and her biggest advocate. Today Betsy sources high quality organic hash rosin made by her husband, New Rose Farms, to create her small batch infused treats. From their cabin in the woods Heavens 2 Betsy creates truly farm to table edible delights for the community 💕
Habanero-Jalapeno Citrus Syrup Review
This Heavens 2 Betsy Habanero-Jalapeno Citrus Syrup is infused with New Rose Farms hash rosin, and has ~250mg THC in the bottle. I really liked the smell of the syrup when I opened the bottle 😋 It was very spicy and reminded me of spicy cocktails I used to enjoy back before my stomach issues became severe.
My first thought was to try the syrup with some orange juice, but I didn't have any around at the time. I decided to try a little bit by itself to see just how spicy this stuff actually was 🕵️ As someone who has always enjoyed spicy things, I have to say this was really nice 😋 The sweetness of the syrup balanced very nicely with the Habanero-Jalapeno spice 🔥 For me it wasn't too spicy at all, but I can see someone who can't handle spice having a hard time with this stuff.
I ended up getting some orange juice the next day to try with the syrup. I mixed about 2/3 of the bottle, ~165mg THC, into a glass of juice and enjoyed it with dinner. The flavor was amazing and gave the OJ a really nice spicy kick 🔥
As far as the effects, this syrup kicked in quick and got me very medicated 😎 The high was nice and stoney with an intense headband effect and strong full body relief 🤗 I found it to be very relaxing and perfect for laying on the couch and watching some TV after dinner.
Overall I really enjoyed this medicated syrup from Heavens 2 Betsy 😋 The flavor was great and so were the effects 🤗 This small batch syrup really hit the spot with its spicy kick and helped me chill out with a solid medicinal high.
This review was sponsored by Heavens 2 Betsy
Honest Reviews 🕵️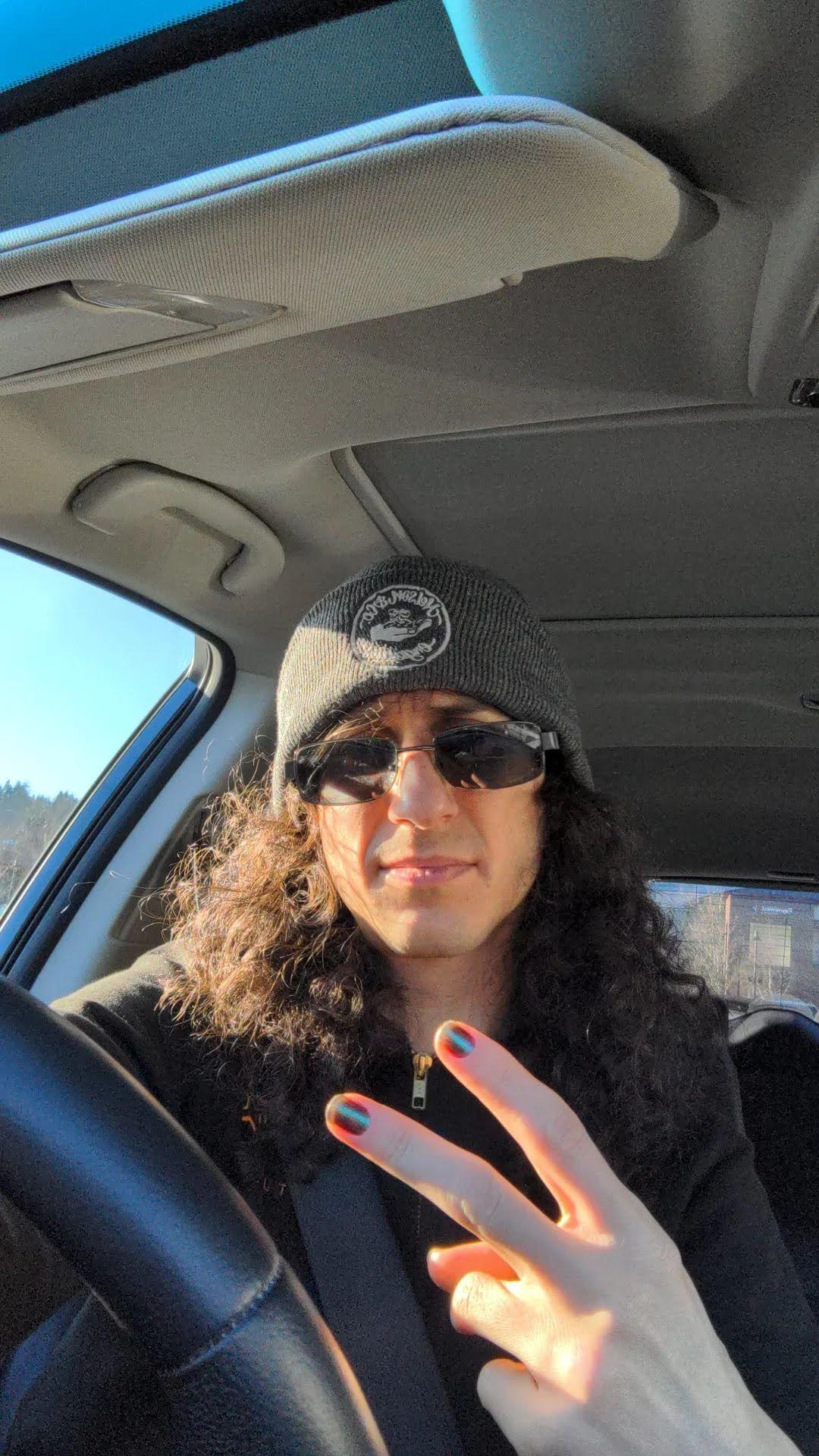 Find more of @thesophisticateddabber's work at thesophisticateddabber.blogspot.com