Tincture Review: Platinum GSC RCO Tincture by FFEPDX
Just like the tincture I reviewed the other week, This FFEPDX x Ten Four Farms Platinum GSC high THC tincture has just two simple ingredients, liquid coconut oil and FFE'S RCO (refined cannabis oil), and contains ~1000mg of THC.
Lineage/Genetics: Durban Poison x OG Kush
Grower/Processor: Ten Four Farms/Farmer's Friend Extracts
Platinum GSC RCO Tincture Review
This one had a strong sweet cannabis smell and flavor, which lingered for a bit when used sublingually. I have to note that the cannabis flavor was very intense. I can't recommend this one for those who absolutely can't stand the taste of cannabis. The tincture had a much more subtle flavor when mixed into water and I found that orange juice covered up the flavor pretty well. Mixing it into a flavorful beverage could work well for those who don't like the taste but it's pretty distinct. Another option would be to put the tincture into capsules and take it that way.
The Platinum GSC tincture had great medicinal effects for me and worked very well for my IBS 🤗 For the first couple days I mainly used it during the evening because I had the Tangies and Cream tincture to use during the day. However, it worked so much better that I ended up switching to using the Platinum GSC tincture all day.
Overall the Platinum GSC tincture worked very well for me medicinally. While the flavor wasn't my favorite, it wasn't unpleasant or anything and I was able to cover it up easily enough. Just like with the other tincture, I'd personally prefer to get a FECO2/RCO and make my own more potent mixture to put into capsules. I can definitely see how it's convenient to be able to get the RCO as a tincture and easily dose it without any extra work though.
Made 1/26/22
Tested 2/3/22 Chemhistory
This review was sponsored by FFEPDX
Honest Reviews 🕵️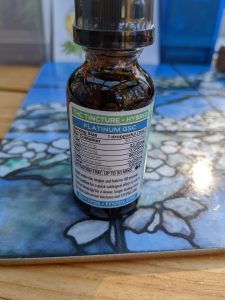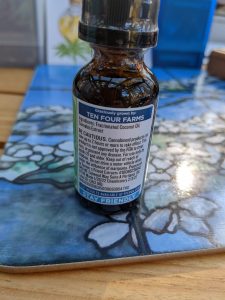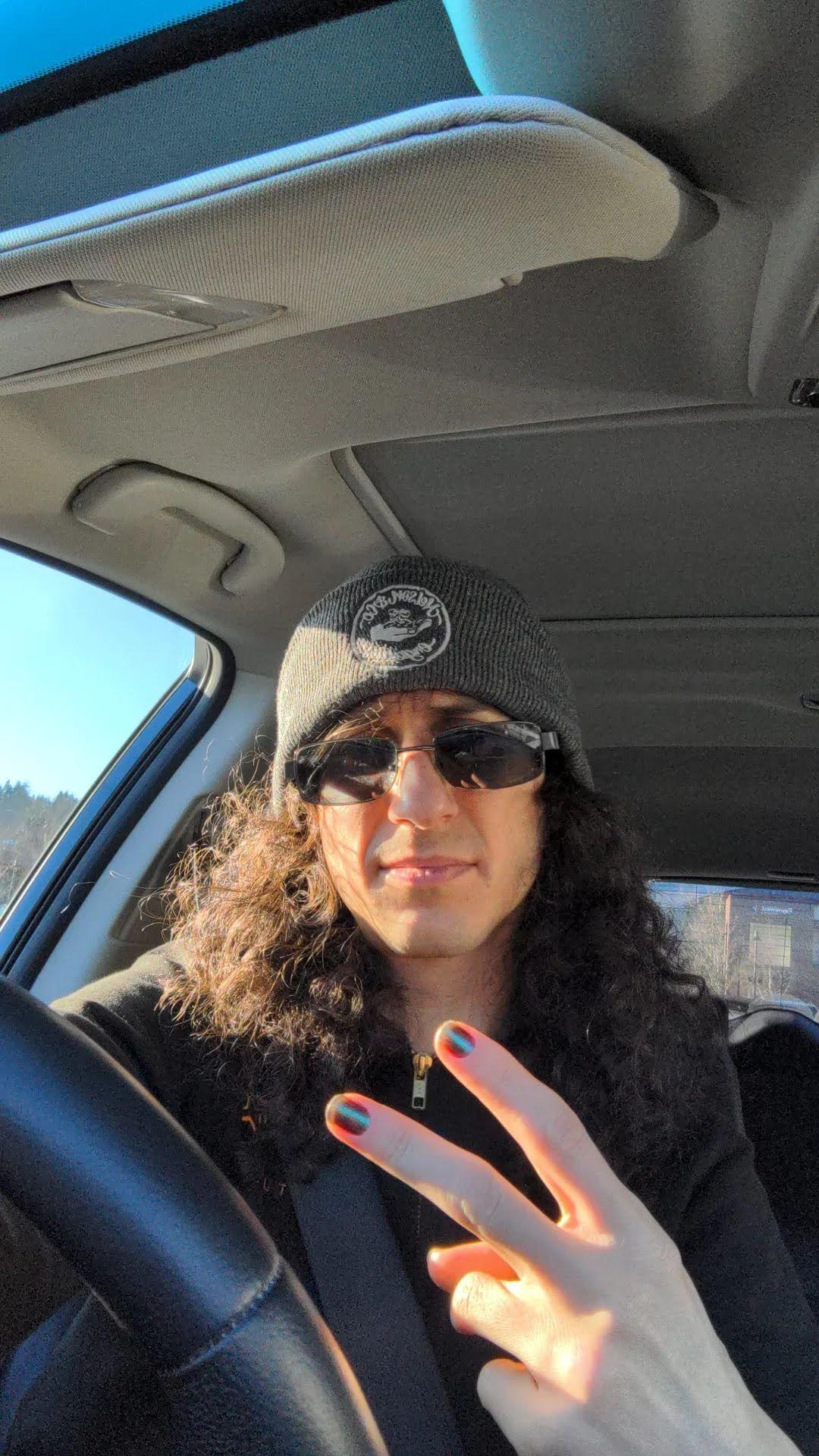 Find more of @thesophisticateddabber's work at thesophisticateddabber.blogspot.com