Extract Review: Puppy Breath RCO by Farmer's Friend Extracts
Lineage/Genetics: Tropicana Cookies x Mendo Breath
Grower/Processor: Utokia Farms/Farmer's Friend Extracts
Puppy Breath RCO Review
This Farmer's Friend Extracts x Utokia Farms Puppy Breath (Tropicana Cookies x Mendo Breath) RCO came in a 1ml dripper and had a beautiful yellow tint with perfect clarity. I got a strong aroma of orange citrus and earthy gas when I removed the cap 😋
The flavor was strong sweet orange with gassy "breath" 🍊⛽💨 I found this RCO to be quite smooth to dab and even though it did have some of that generic refined oil/CO2 profile taste to it, it was pretty good overall.
The effects were strong, stoney, and uplifting with some nice relief for my body as well. The high was pretty racey in my head, not my preference for meds but definitely in line with the "Sativa" labeling on the package 🤯
I took about 1/5th of a gram of the Puppy Breath RCO in a capsule to test the effects as an edible. I found them to be very uplifting ⏫ I almost felt like I had drank some coffee or something 😅 The high was quite racey in my head just like when dabbing the product.
Overall while the Puppy Breath wasn't my personal preference for meds, I found this RCO to be high quality and potent. The flavor was good for CO2 terps and the effects were strong and definitely "sativa" leaning.
Made 5/16/22
Tested 5/31/22 Green Leaf Labs
Honest Reviews 🕵️
This review was done in partnership with The Potland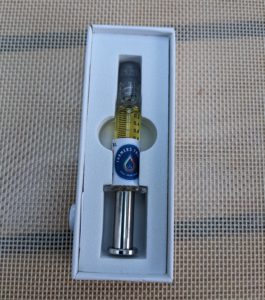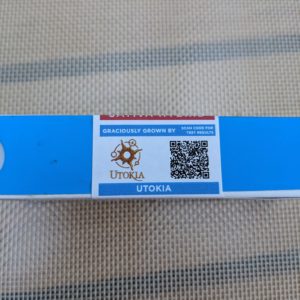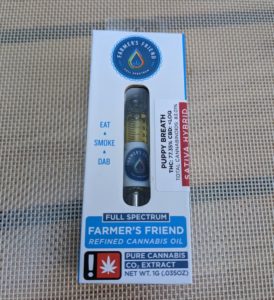 —————————————-
Do not operate a vehicle or machinery under the influence of this drug
For use only by adults twenty-one years of age and older
Keep out of the reach of children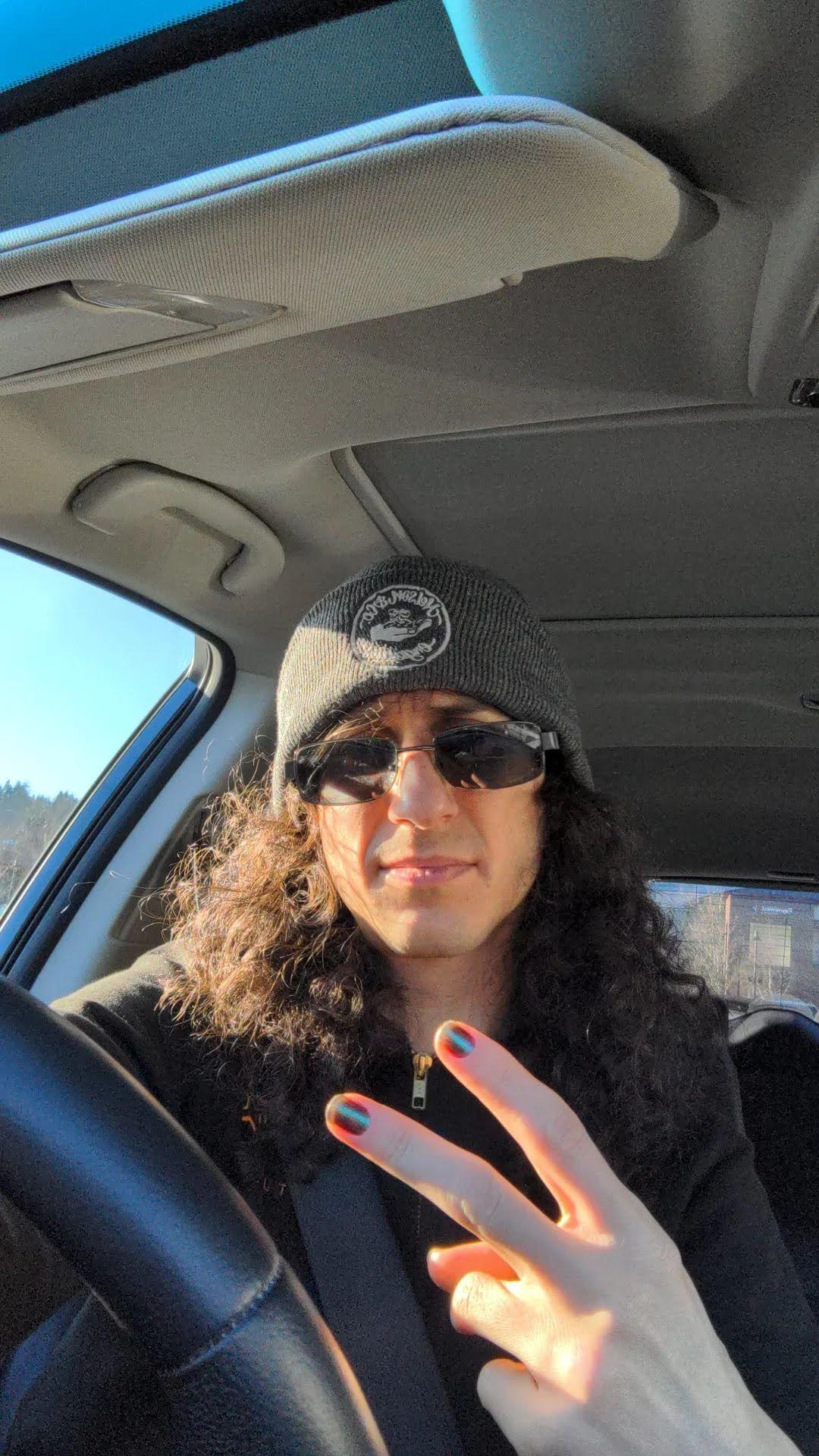 Find more of @thesophisticateddabber's work at thesophisticateddabber.blogspot.com