Strain Review: Blue Kirby by Zah Zah Mane
@zahzahmane_dmv – Blue Kirby 👍🏽🫰🏽👍🏽📈
Lineage/Genetics: Blue cookies x Runtz
Original Breeder: Unknown
Grower: Unknown
Branded by : Zah Zah Mane @zahzahmane_dmv
Terpene Profile: Unknown
Blue Kirby Cannabis Cultivar (Strain) Review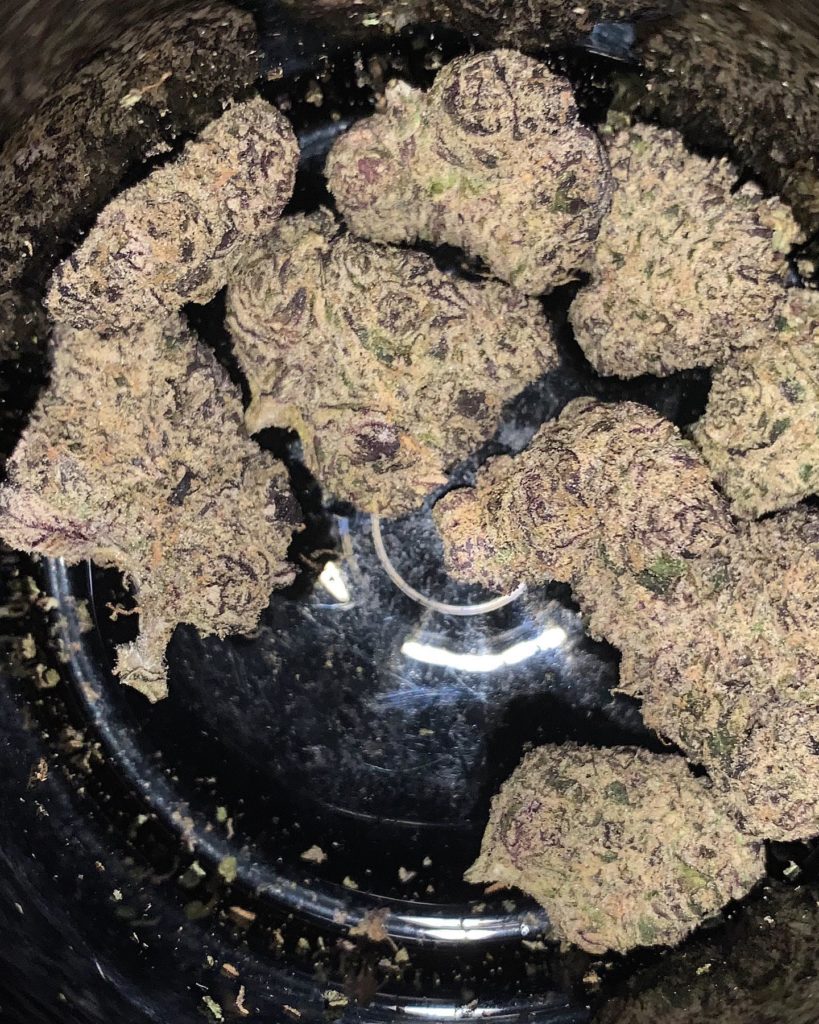 Bag Appeal: The bag appeal was amazing and the trim job was great . Frosty dank nugs . Fresh flower.
Aroma: Blueberry, sherb ,
Dry Pull: blueberry,
Flavor / Ash / Smoke Report: The flavor on Blue Kirby definitely got a slightly blueberry flavor on the exhale and a sherbet flavor on the inhale . Mellow high . High lasted about a hour . The ash was grey with white ash . Kinda remind me of the Sherbanger 22 with the blueberry and sherb flavors. It really ain't have a lung expansion. The smoke was smooth on the inhale and smooth on the exhale and taste like zeppelin with mochi flavor profile .
Effects: While hitting the Blue Kirby the effects was definitely okay for me personally . Its definitely a good strain to smoke when you have something else to do that day and don't want too feel tired . But still a good mellow high with decent flavor.
Overall: I enjoyed the Blue Kirby . Everyone knows what Rs11 taste it got that flavor with a blueberry flavor. It's more vanilla with slight blueberry 🫐 flavors. I think it could've been more dial in on the lung expansion. But I think some more reviewers should try and see what y'all think about it . I would smoke it again .It's like Rs11 fuck gusher pie 3 🤣 and made Blue Kirby best way I can describe the flavors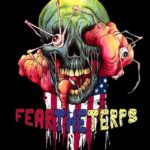 Advertisements