Strain Review: Blue NeonZ by Greasy Couture
Blue NeonZ Top Tier
Type High : Head High , Sedate High ,
Body High
Bred By : Greasy Couture @greasycouture
Hunted By : @greasycouture
Selection Cut By : @greasycouture
Brand : @greasycouture
Grower : Greasy Couture @greasycouture
Media : Veganic
Via By: @greasycouture
Blue NeonZ Cannabis Cultivar (Strain) Review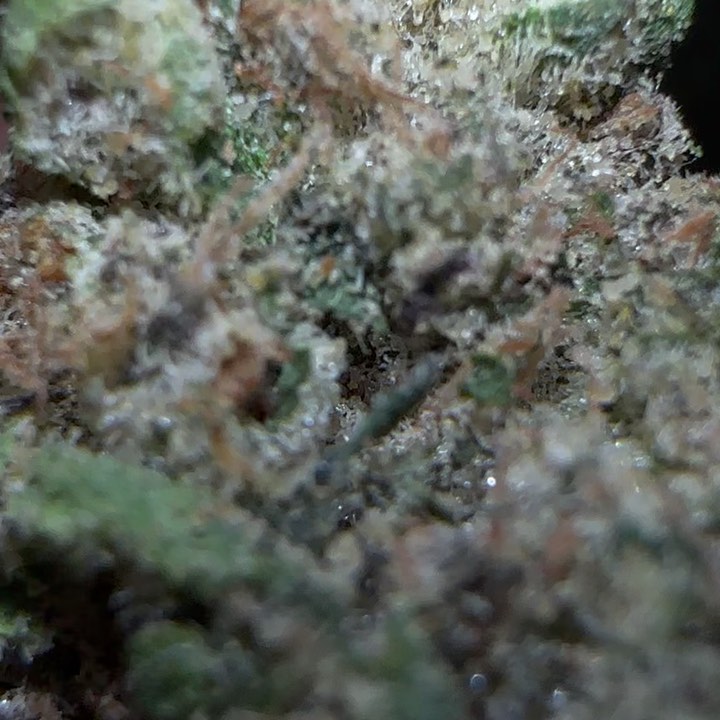 Flavors : Candy Pineapple 🍍 , Z on the front end, hints of fruits , finishing with a zkittlez candy on the exhale
Aroma : Candy Pineapple Bubble Gum , famous world known Zkittez notes , fruit , Bubble Gum notes
Conclusion : Pineapple Bubble gum , with Zkittlez notes ! I always love Z-41 it had that Pineapple Z candy notes . Her daughter has same traits but with bubble gum added ! You always wanted try some pineapple bubble gum Zkittlez flavors well Blue NeonZ is the one ☝️ for you ! If ya love candy 🍭 this one is for you with a twist.
This pheno doesn't carry over og flavors is more Zkittlez flavors, This pineapple 🍍 bubble gum is something amazing and addictive to smoke ! So tasty you just wanna keep smoking it ! Greasy Couture Told me he reversed his female Mendoja Z-41 cut into his Mendoja O.G.Z28 cut so you know they elite coming from Mendoja Farms , O.G.Z28 won the ego clash in 2021 and will be in the emerald cup this year ! .
She hit hard with that pineapple bubblegum like smoothie flavor on the backend . Blue NeonZ as has a sister called NeonZ . But back to the Blue NeonZ she does have a kick to her and she only a month cure so she still fresh . The kick is coming either from the OG kush or the Gelato 41 . Either one going pack a kick 🦵 to anything you cross with them two plants . I just love tasting different tasty strains with a kick to it it also taste like pineapple sweet tart from the candy flavor . This definitely one my favorite to smoke as well .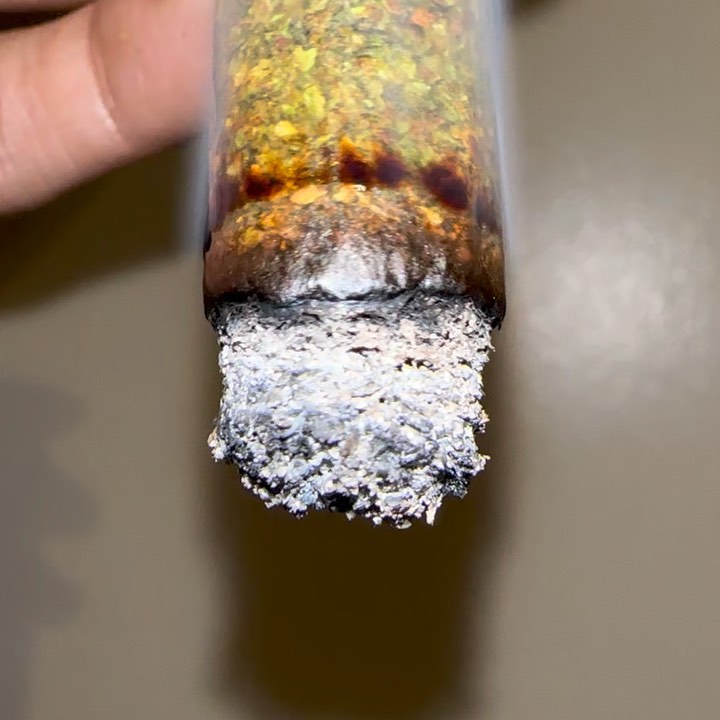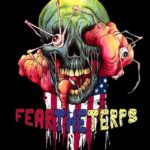 Advertisements