Strain Review: Secret Sour by Greasy Couture
Secret Sour Middle tier
Type High : Head High , Uplifting High , Body High
Bred By :  Greasy Couture@greasycouture
Hunted By : @greasycouture
Selection Cut By : @greasycouture
Brand : @greasycouture
Grower : Greasy Couture @greasycouture
Media : Veganic
Lineage : ChemDawg 91 x Super Skunk 🦨
Via By: @greasycouture
Terpene Profile: Unknown
Secret Sour Cannabis Cultivar (Strain) Review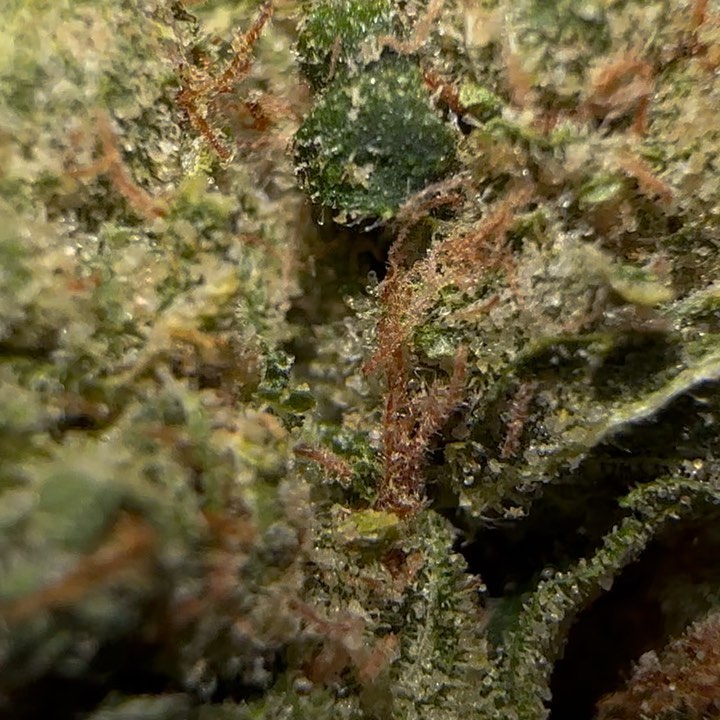 Flavors : Diesel , lemon on the front end, hints of fuel , finishing with a candy on the back end
Aroma : Kerosine, Sour , Diesel , skunk , Onion 🧅 Cheese , Pungent , Fruit
Conclusion : I Haven't have a great sour diesel pheno in a long time . There a few out there that i have tried out but this one is more than what I suspected from Secret Sour . The Secret Sour smack you in the nose with them ChemDawg and Super Skunk . First thing hit your my nose was the kerosene, onion cheese or shunk aroma with a hint of sour .
This pheno is nice and taste like skunk , sour cheese musk , she definitely packs a punch 🥊 to the lungs ! Honestly the only thing I see wrong was the ash color was more blackish sliver than sliver and white . But the flavor and still there and wasn't harsh . So does white ash or black ash really matter ?! Let me know down below 👇 … but let's get back on topic . This is some best sour I came across in a while Greasy Couture you kill this run .
I just know it going be better next run . Can't wait to try next run . Definitely got my eyes semi low . I Gotta be honest I did have 2 relight the joint couple times . But it was cool I still enjoy the session. Imma smoke it later on it only been a month cure so imma do a part 2 see ash color change . But keep up the great work Greasy Couture .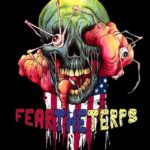 Advertisements