Strain Review: Cotton Candy Haupia by Shopping Carts
(( Cotton Candy Haupia )) @shoppingcarts.official
Lineage/Genetics: 𝐆𝐞𝐧𝐨𝐭𝐲𝐩𝐞 : ((LemonCherryGelato) x ((Gelato 41 ))
𝐒𝐩𝐨𝐧𝐬𝐨𝐫 𝐁𝐲: Manny Candy @mannycandy_
Original Breeder: Unknown
Grower: Shopping Carts
Terpene Profile: Unknown
Cotton Candy Haupia Cannabis Cultivar (Strain) Review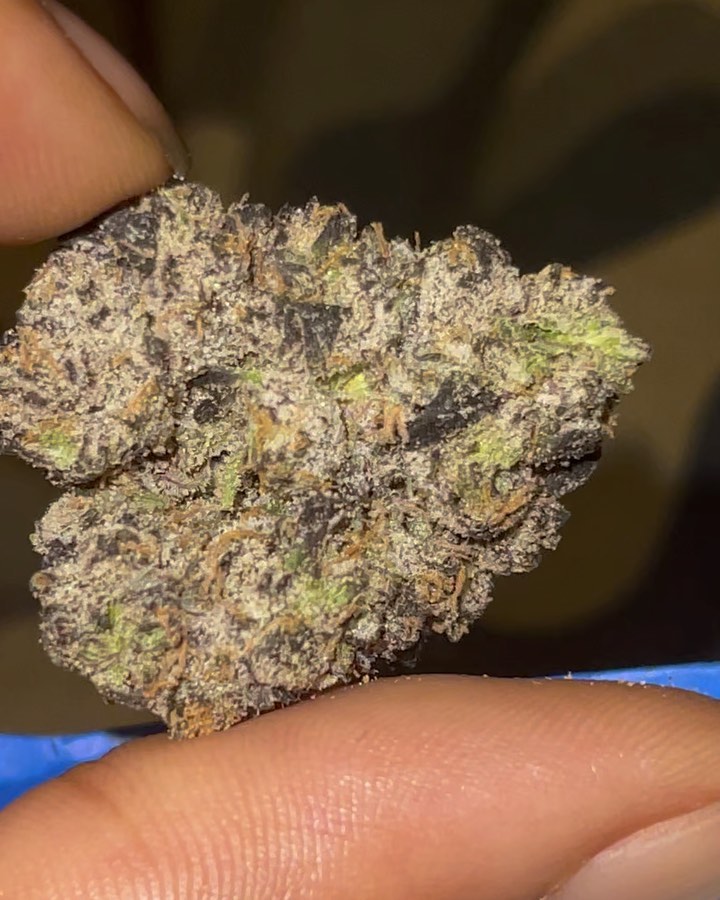 𝐀𝐫𝐨𝐦𝐚: Sweet , candy ,
𝐅𝐥𝐨𝐰𝐞𝐫 𝐀𝐩𝐩𝐞𝐚𝐥 : Large-sized, shaped nugs. Coated with a lot of crystals, rich green & purple hue.
𝐅𝐥𝐚𝐯𝐨𝐫𝐬: Dry Pull: Candy , Sweet fruity
Inhale Pull : Candy , Sweet
Exhale Pull : Candy , Sweet
Nose: A lot of candy with the very sweet candy smell I see why @shoppingcarts.official name it Cotton Candy Haupia and got a vanilla smell to the 👃 when open up the bag
Flavor: Lived to the hype. The taste on this gave me very sweet candy vibes. It was very sweet candy . The flavorful stayed on the backend though out session .
Effects: Starts right in the head and stays there. Really hits the lungs 🫁 and my eyes get really low . Slowly melts me down to my body and relaxes everything. powerful, flavorful terps . Perfect for went get off work or had a long day , or smoke at night . Slightly rosin ring when I smoking it . Hour high I'm high off this wake & bake .
Overall: Beautiful buds. A taste I would smoke all day . A great high that is good for when I get off work that day. This is definitely one to check out .
Terpenoids – 🟡 Limonene (fruity) Fruity, woodsy, pine aromas. Elevated mood, good medium energy, stress relief. Also found in junipers, fruit rinds, and nice-smelling cleaning products.
Terpenoids – 🔴 Caryophyllene (pungent) Is your nose tingling? Spicy, peppery, good-funky, pungent, diesel aromas. Known for relaxation and anxiety relief. Also found in cloves, cinnamon.
After session:
Gave me no cotton mouth it was the opposite. Made my nose ran . Feel like can lay down and go back to sleep 😴 didn't think it going hit me like this ! Definitely some fire to start my day ! @shoppingcarts.official still killing it with @haupiastrain content
After session part 1 :
The flavors does stayed on the tougue. All taste is sweet candy 🍭 on my tougue like I ate some type of candy 😮😂 I'm just laying down listen to future song "Harlem shake " 😂 I'm buttered lol aka high af . If didn't know the slang . I'm just jamming typing too yall . Lmk what you smoking this wake & bake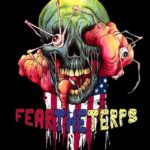 Advertisements