Strain Review: Headbanger by B28 Genetics
With and without flash for this UK Headbanger strain by B28 Genetics.
Lineage/Genetics: Sour Diesel x Biker Kush
Original Breeder: Karma Genetics
Breeder: B28 Genetics
B28 Headbanger Strain Review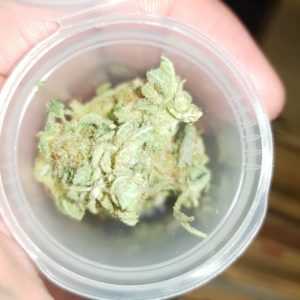 This strain has gassy smoke that is a great head high.
Check these photos of this headbanger from the other week, big up @crazy_pots for this UK Cali, super gassy and all day smoke.
#smoke #smoker #stoner #tattooist #highgrade #medicinal #strainchaser #strain #bud #cookies #420 #smokeweedeveryday #cream #guyswithtattoos #guyswithpiercings #cannabis #bud #premium #topshelf #cannabisculture #gasweed #gashouse #flavors #flavours #cali #essex #headbanger #high
Advertisements