Strain Review: Mount Zereal Kush by Cannabiotix
MOUNT ZEREAL KUSH @cannabiotix
Lineage/Genetics: Kush Mountains x Zereal Milk
Breeder/Grower: Cannabiotix
Terpene Profile: Unknown
Mount Zereal Kush Cannabis Cultivar (Strain) Review
This review was made possible by @speedyweedy ! Where they have Best service & lower tickets!
AROMA- 91/100
OG gas, heavy on the lemon/ less on the pine. Earthy & herbal pepper musky funk hides under the og. Then it has super sweet sugary florals, that are part creamy & part candy gas. Maybe some Baked cookie & light dough terps? Breaking the nug reveals 'burnt' mix of lemon cleaner, rubber, & skunk. Gassy but sweet. Herbal musks & floral sweets.
APPEAL – 91/100
4 nug eighth, chunky nuggets, leafy outsides, but nugged up inners. Mostly greens, & light greens, with peachy/yellow tinting from amber trichomes & light orange short pistils. Occasional purple highlights, outside trichs are short, & small heads, appearing fuzzy. Inner trichomes are longer with medium heads, but the coverage is super thick. Outside is dry & crisp, inner is super sticky & moist. The outer nug is not as attractive as the insides though
DRYPULL 93/100
dough mint, with cookie creamyness, sweet sugary florals, herbal musky pepper, og gas, lemon cleaner, pine, burnt lemon, black licorice? Dank sweets & cream.
Burn 97/100 Taste 92/100
The burn was the best part of this! Damn near perfection! 98% white ash, with grey & rare pepper, huge motor oil puddles! Burned even but ran at the end. Taste started with sweet candy sugary florals, but quickly went to a herbal musky pepper funk, with some og gas, & skunky 'burnt lemon cleaner'.
Effect 90/100 potency 86/100
The effects don't hit til the end of the cone, giving a relaxing body buzz, with a mild head change. But then an hour later, the head buzz gets lil more toasty while the body buzz slowly eases… ending the 2.5 hour buzz sleepy & hungry. Leans towards Zereal & cereal here
Overall: 91.5/100
Pretty good. Cereal and Zereal weren't my preferences, but KM is one of my faves. The cross has strong attributes of them all. Good appeal & aroma. Perfect burn, great taste with decent/mild effects & potency.
Nothing is for sale! PHOTOGRAPHY AND REVIEWS ONLY!!
#calibudreviews #cannabiotix #mountzerealkush #allweknowisheat #cbxlife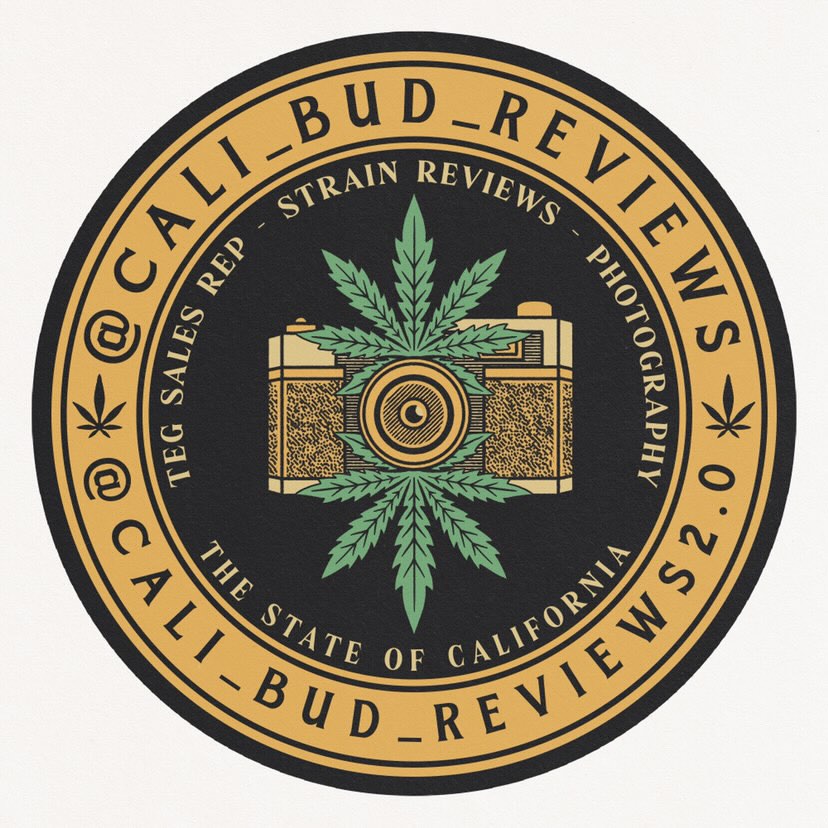 Advertisements