FECO Review: Tangies and Cream FECO2 by FFEPDX
Since I'd previously used the Tangies and Cream FECO2 for multiple weeks as daily meds, with great results, I decided to try some stronger doses with the FECO2 I got to review. I made ten capsules out of a gram of FECO2 resulting in 71.5mg THC per capsule. This is a medium dose for me and usually provides strong medicinal effects without fully intoxicating me.
Lineage/Genetics: Tangie x Cookies & Cream
Grower/Processor: Cannassentials/Farmer's Friend Extracts
Tangies and Cream FECO2 Review
This FFEPDX x Cannassentials Tangies and Cream FECO2 gave me a strong uplifting clear headed high with great medicinal full body effects that didn't couch lock me 🤗 The medium dose capsules kept my pain at bay and were a great mood enhancer for me 😊 I also want to note that I found the FECO2 to be more medicinal for me than the RCO I reviewed made from the same cultivar.
Overall the Tangies and Cream FECO2 was great medicine for me 🤗 This single variety extract was amazing for daytime use and definitely one of my favorites I've gotten from FFE 🙌🏼
Made 12/17/21
Tested 12/19/21 Green Leaf Labs
This review was sponsored by FFEPDX
Honest Reviews 🕵️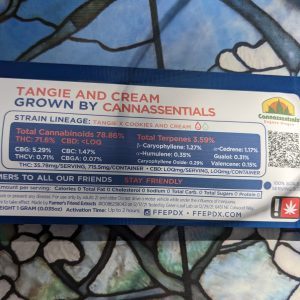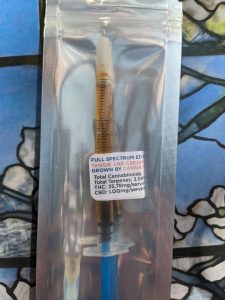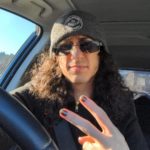 Hi! My name is Ryan and I do honest product reviews for the Oregon cannabis industry under the brand The Sophisticated Dabber. I've doing doing product reviews in Oregon for the last few years now and I have been a cannabis consumer/patient in Oregon for almost 19 years. I run a blog on IG @thesophisticateddabber and also make dab tools with hand turned wooden handles @sophisticateddabtools . Hope you enjoy my reviews!
Advertisements