Dab Review: CBG rich Tangies and Cream RCO by FFEPDX
This FFEPDX x Cannasenntials CBG rich Tangies and Cream RCO had a strong orange Tangie nose when I unscrewed the cap, just like the standard version. The color was very light yellow with perfect clarity.
Lineage/Genetics: Tangie x Cookies & Cream
Grower/Processor: Cannassentials/Farmer's Friend Extracts
CBG rich Tangies and Cream RCO Review
The flavor was strong orange Tangie gas that tingled my nose when dabbing. I didn't notice any generic flavor to this RCO and it also didn't have any off taste like the CBN rich RCO I reviewed. Quite good flavor on this mixed extract actually 👍🏼 I do have to note that it did leave a little harshness in my throat after dabbing though.
The high was uplifting and clearheaded while also being nice and medicinal. I found the effects to be a bit different than the standard version of this RCO but I'm not sure if preferred them. They felt lighter in some ways, kinda less mood enchantment and more clear headed, but also more medicinal in others.
Of course I tried some of this RCO in capsules to see how that would go. I found the effects to be very medicinal while not being particularly stoney. The CBG rich RCO kept pain away and also gave me a general sense of wellness and relaxation without any couch lock of sleepiness. Great daytime meds for me.
Overall I found this CBG rich RCO to be quite medicinal, especially in capsules, and the flavor was very good for a mixed cannabis & hemp extract. The effects worked well for me during the day and it definitely gave me a unique high. I'm curious what other patients' experiences have been with high CBG products 🕵️ Leave a comment and let me know if you have tried CBG rich RCO or something like it.
Made 1/4/22
Tested 1/7/22 Green Leaf Lab
This review was sponsored by FFEPDX
Honest Reviews 🕵️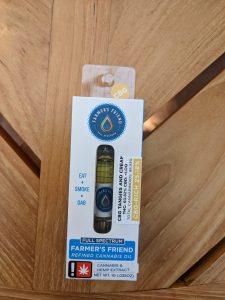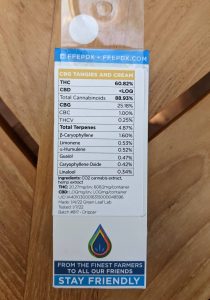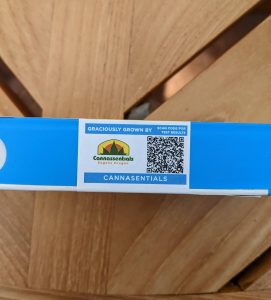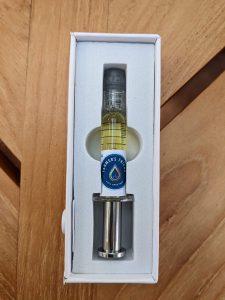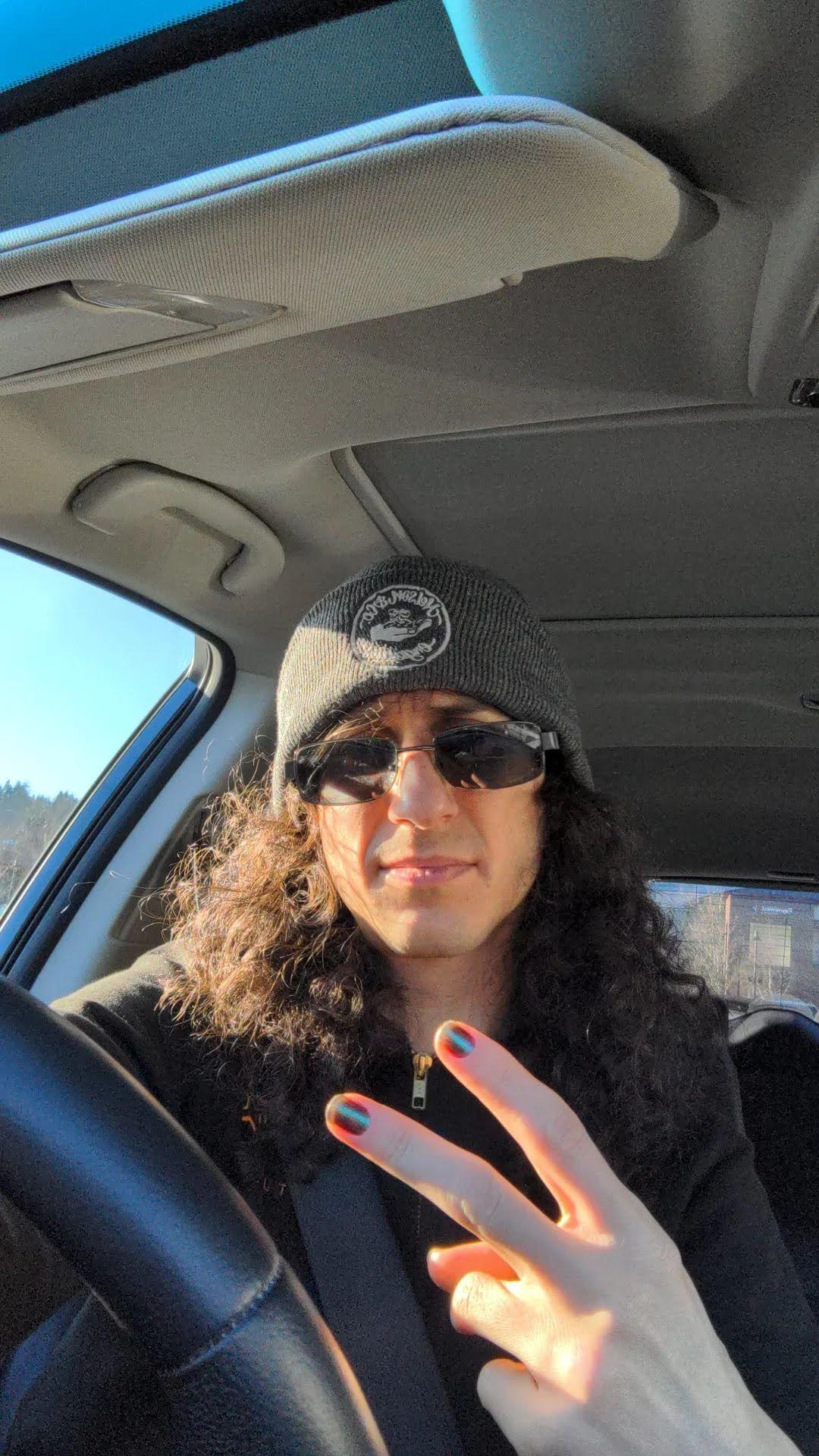 Find more of @thesophisticateddabber's work at thesophisticateddabber.blogspot.com