Strain Review: Slow Lane by Connected Cannabis Co.
Strain: Slow Lane (Smalls)
Lineage: Biscotti X Sugar Cone
Original Breeder/Grower: Connected Cannabis Co.
Terpene Profile: Unknown
Dispensary: HerbNJoy @herbnjoy_lifeenhanced
Slow Lane Cannabis Cultivar (Strain) Review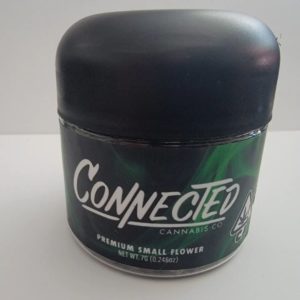 Genetic Type: Indica Hybrid
Cannabinoids: Total THC: 24.76% THCa: 27.95% D9THC: 0.25% CBD: 0.04%
Harvest/Package Date: 01/19/2022
Cultivator/Distribution: @connected.california
Look: Small airy nugs, not very dense at all. Shades of light and dark green with a deep purple undertone. These nugs are absolutely caked in super sticky trichomes that make the nugs look like they were sprinkled with a glittery powdered sugar. Light orange pistillates scattered all throughout.
Scent/Flavor: Instantly hit with a sweet spicy herbal scent with some doughy notes. Creamy vanilla with a hint of nuttiness, almost a gingerbread but not quite. Definitely get a nice cookie note on the palette.
Effects: Just as the name suggest this strain will have you moving into the Slow Lane. Strong Indica effect, full body relaxation, heavy eye, clear head, pain relief, definite increase in hunger and some mild sedation. Overall very calming and mellowing, perfect strain for night time. Could potentially help with insomnia.
.
.
.
.
.
𝔸𝕝𝕝 𝕡𝕣𝕠𝕕𝕦𝕔𝕥𝕤 𝕡𝕠𝕤𝕥𝕖𝕕 𝕨𝕖𝕣𝕖 𝕠𝕓𝕥𝕒𝕚𝕟𝕖𝕕 𝕗𝕣𝕠𝕞 𝕒 𝕃𝔼𝔾𝔸𝕃/𝕃𝕀ℂ𝔼ℕ𝕊𝔼𝔻 ℂ𝔸𝕃𝕀𝔽𝕆ℝℕ𝕀𝔸 𝔻𝕀𝕊𝕋ℝ𝕀𝔹𝕌𝕋𝕆ℝ 𝕒𝕟𝕕 𝕒𝕣𝕖 𝕤𝕙𝕒𝕣𝕖𝕕 𝕗𝕠𝕣 𝔼𝔻𝕌ℂ𝔸𝕋𝕀𝕆ℕ𝔸𝕃 𝕒𝕟𝕕 𝔻𝕆ℂ𝕌𝕄𝔼ℕ𝕋𝔸𝕋𝕀𝕆ℕ 𝕡𝕦𝕣𝕡𝕠𝕤𝕖𝕤 𝕠𝕟𝕝𝕪. 𝔹𝕖 𝕤𝕦𝕣𝕖 𝕥𝕠 𝕗𝕠𝕝𝕝𝕠𝕨 @NorCalCannaBear 𝕗𝕠𝕣 𝕞𝕠𝕣𝕖!
.
.
.
.
.
#NorCal #CannaBear #TheHighBearNation #CannabisCommunity #CannabisCulture #CannabisReview #TheSmokersClub #420 #420Daily #420Community #PremiumCannabis #LuxuryCannabis #CannabisIndustry #CannabisPics #WeedPics #PotPics #PuffPuffPass #California #CaliforniaDispensary #BayArea #BayAreaCannabis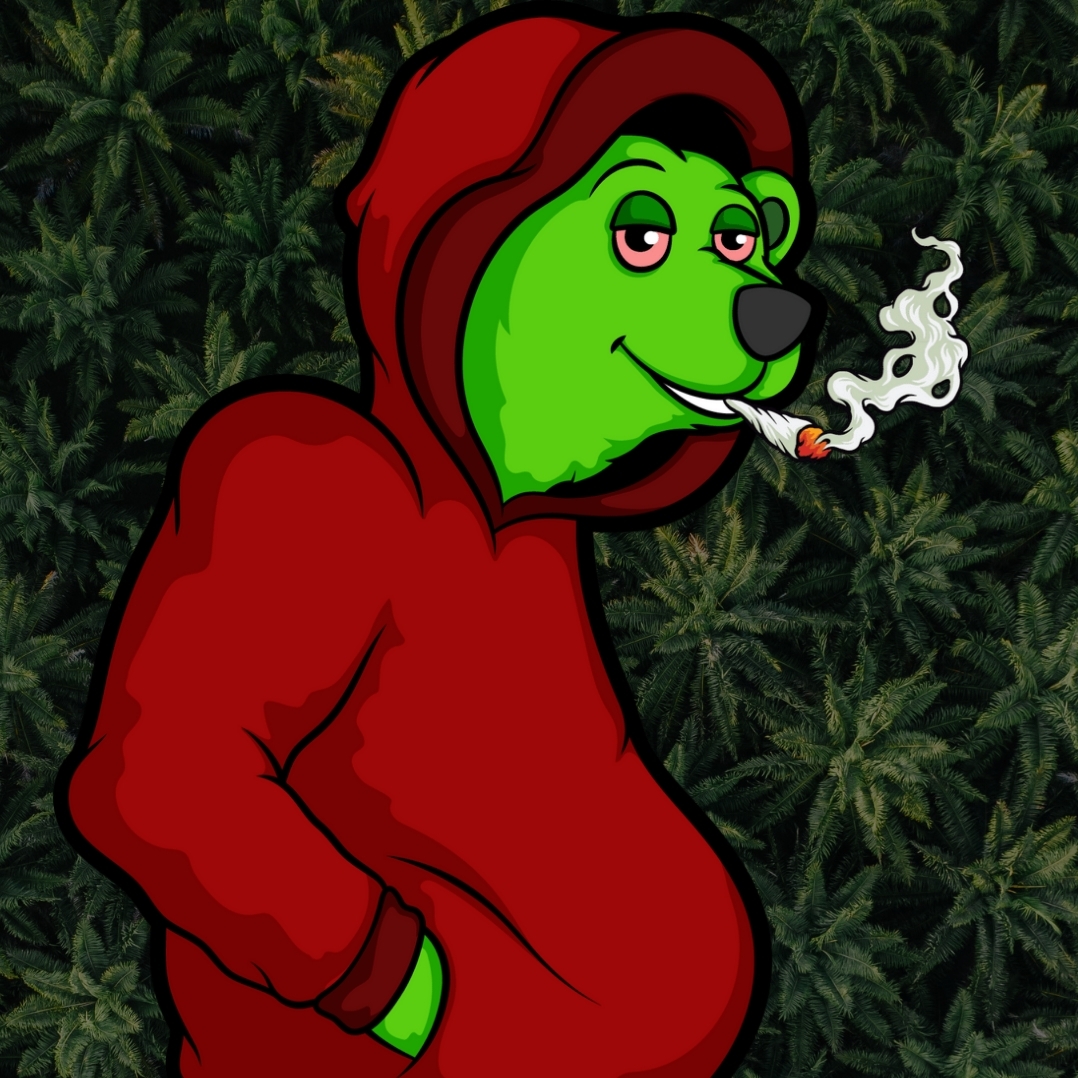 14+ year long Med/Rec Cannabis user from the Bay Area, California. Providing my honest opinion of cannabis products ranging from economical to top shelf. Follow me on Instagram @norcalcannabear