Strain Review: The Silk by Cannabiotix
@cbx_cannabiotix @cannabiotix
The Silk strain
Lineage/Genetics: Kush Mountain #336 x Cereal Milk
Original Breeder/Grower: Cannabiotix
Terpene Profile: Unknown
The Silk Cannabis Cultivar (Strain) Review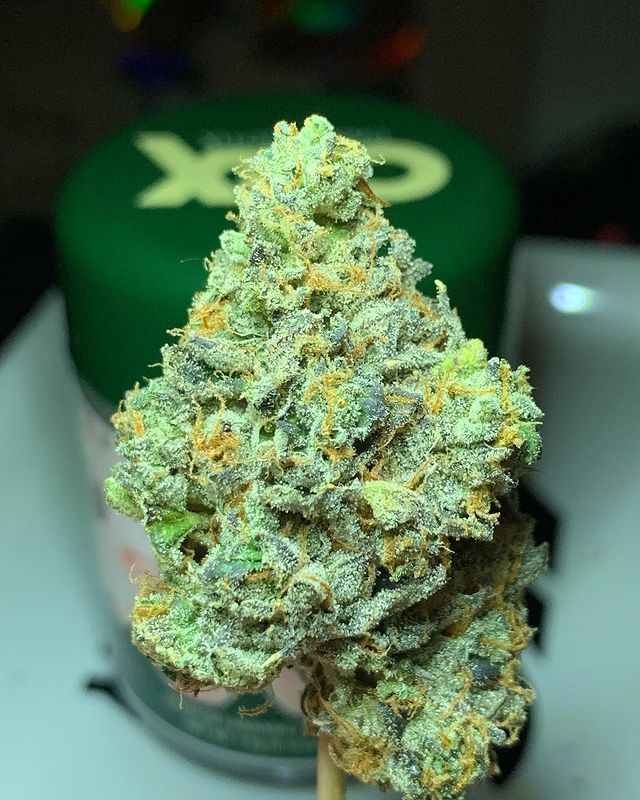 Thc: 30.06%
Cbd: 0.22%
Total cannabinoids: 31.16%
Terpenes: 3.81%
Happy Sunday fam!
Kush mountain pheno 336 cross cereal milk, the result it's very similar yet different compared to Kush milk which they used pheno 366.
This Nov 17th 2022 jar comes with 1 monster 2 medium & 1 smalls, mainly light and dark green mixed with a lot of purple. bushes of short orange pistil, chunky nug organic leafy looking with medium density, structure similar to Kush mountain, insane trichomes coverage (long gland with big head), it's perfectly intact definitely well trimmed by hand with love! well cured as the moisture level is always up to CBX standard.
Aroma wise It reminds me of classic og vibe from Kush mountain, soon cereal milk fruitiness hits me, then reveal the peach lemon gelato from mount zereal Kush, it has a classic OG nose but with a twist, it's sweet & creamy earthy & gassy, this thing screams, definitely a good OG cross and meets CBX standard!
The burn is slow and the smoke is very pleasant but it hits super hard and made me cough right away, On the inhale I got lemon & fruity, sweet & earthy on the exhale. This one hits super hard and fast, pressure in the lung and an immediate head change that's euphoric and spacey. I was pretty lost and @callofdutymobile ranked games became ultra intense! Pain relief and sedation is on point, this is heavy i'm not sure if i was fully functional. I smoked a 0.3g bowl after work by water bong and the high lasted almost 3 hours for me.
Overall I like this strain! Its a classic OG remix that showed trace of lots of great CBX OG cultivar, HEAVY HITTER ALERT, great for pain relief sleep aid and help with anxiety. I recommend this strain for all OG Kush smokers, perfect for night time usage.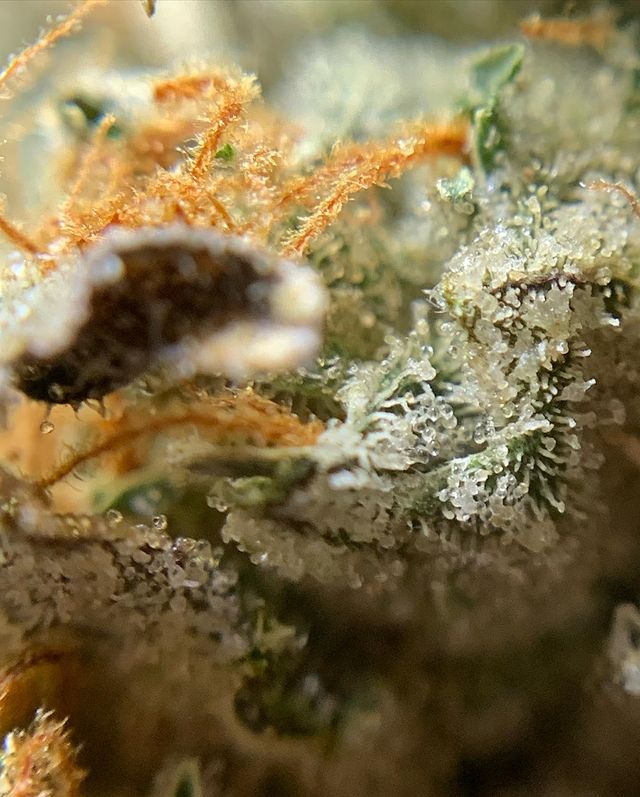 #cbxlife😤 #allweknowisheat🤷🏻‍♂️ #eurphoric #creativity #painrelief #weedporn #420 #californiabag #socalcannbis #sgvweed #sgvcannabis #canabislife #thesilk
Advertisements