Concentrate Review: Chem91 Live Rosin by Nelson and Co.
Nelson and Co. is a small indoor farm that is owned and operated by two growers with over 50 years of combined cultivation experience. They use organic growing methods to grow tried and true cultivars selected for their robust terpene profiles and potent effects. From their flower to their solventless hash and edibles, this small team consistently puts out some of the most premium products on the Oregon market 🙌🏼
Lineage/Genetics: 91 Chemdog
Grower/Processor: Nelson & Co.
Dispensary: The Potland
Chem91 Live Hash Rosin Review
This Chem91 (91 Chemdog) fresh press live rosin from Nelson and Co. had a pleasant funky chem aroma ⛽ The nose was strong for fresh press and only got stronger as the rosin matured. What started as a stable light yellow coin, quickly transformed into a wet badder and then to an almost white wet crumble like texture.
The flavor was incredibly robust 🤤 Sweet funky chem ⛽⛽ I found the Chem91 to be remarkably smooth to dab while still being very full bodied. Excellent flavor that was unique and satisfying 😋
The effects were very potent 🤯 I got an intense stoney head change, followed by pressure behind the eyes that flowed to my shoulders and then throughout my body providing excellent full body relief 🤗 I found the high to be quite stimulating with amazing medicinal effects 😊
Overall I loved this Chem91 fresh press from Nelson and Co. 🥰 The aroma was great for fresh press rosin and only got stronger as it matured. The flavor was fantastic 😋 and the effects were very potent and medicinal 🤗 Have you tried the latest fresh press drop from Nelson and Company? 🕵️
Made 8/9/22
Tested 8/11/22 Chemhistory
Honest Reviews 🕵️
This review was done in partnership with The Potland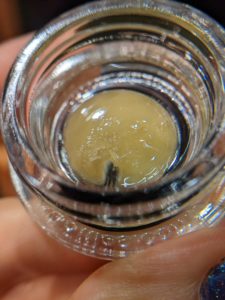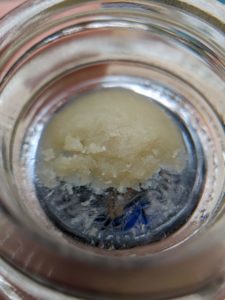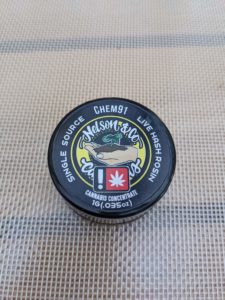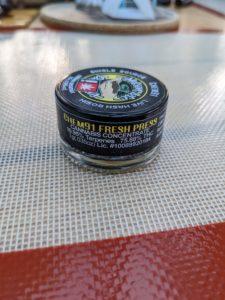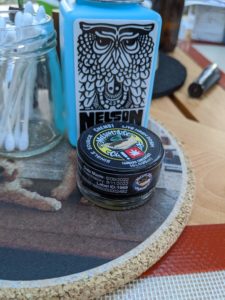 —————————————-
Do not operate a vehicle or machinery under the influence of this drug
For use only by adults twenty-one years of age and older
Keep out of the reach of children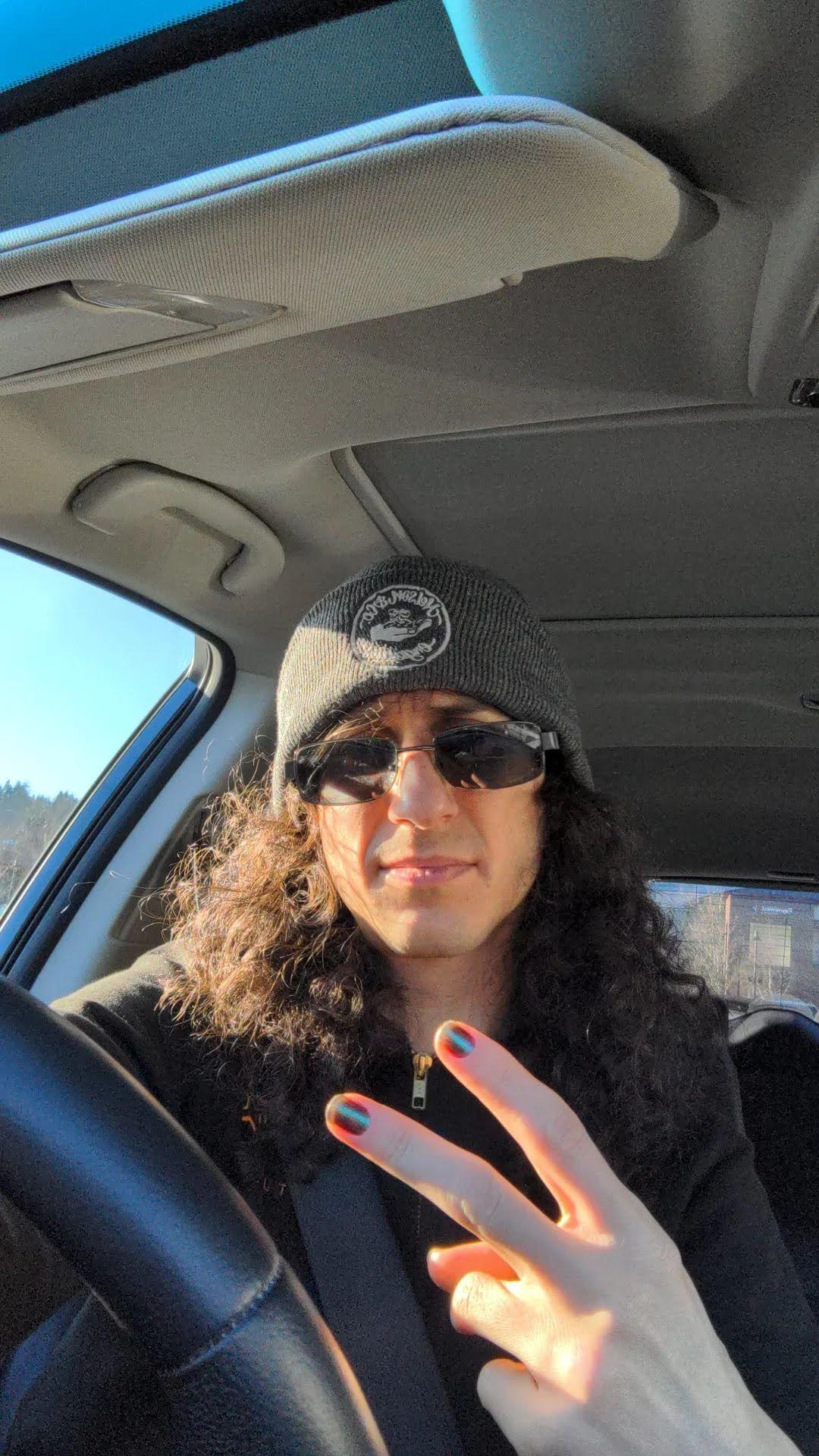 Find more of @thesophisticateddabber's work at thesophisticateddabber.blogspot.com