Cultivar Review: Cuban Black Haze by Ed Farmez
Cuban Black Haze
Lineage/Genetics: ( Colombian black x Colombian gold x purple haze)
Grown by: Ed Farmez @ed_farmez
Original Breeder: Unknown
Terpene Profile: Unknown
Cuban Black Haze Cannabis Cultivar (Strain) Review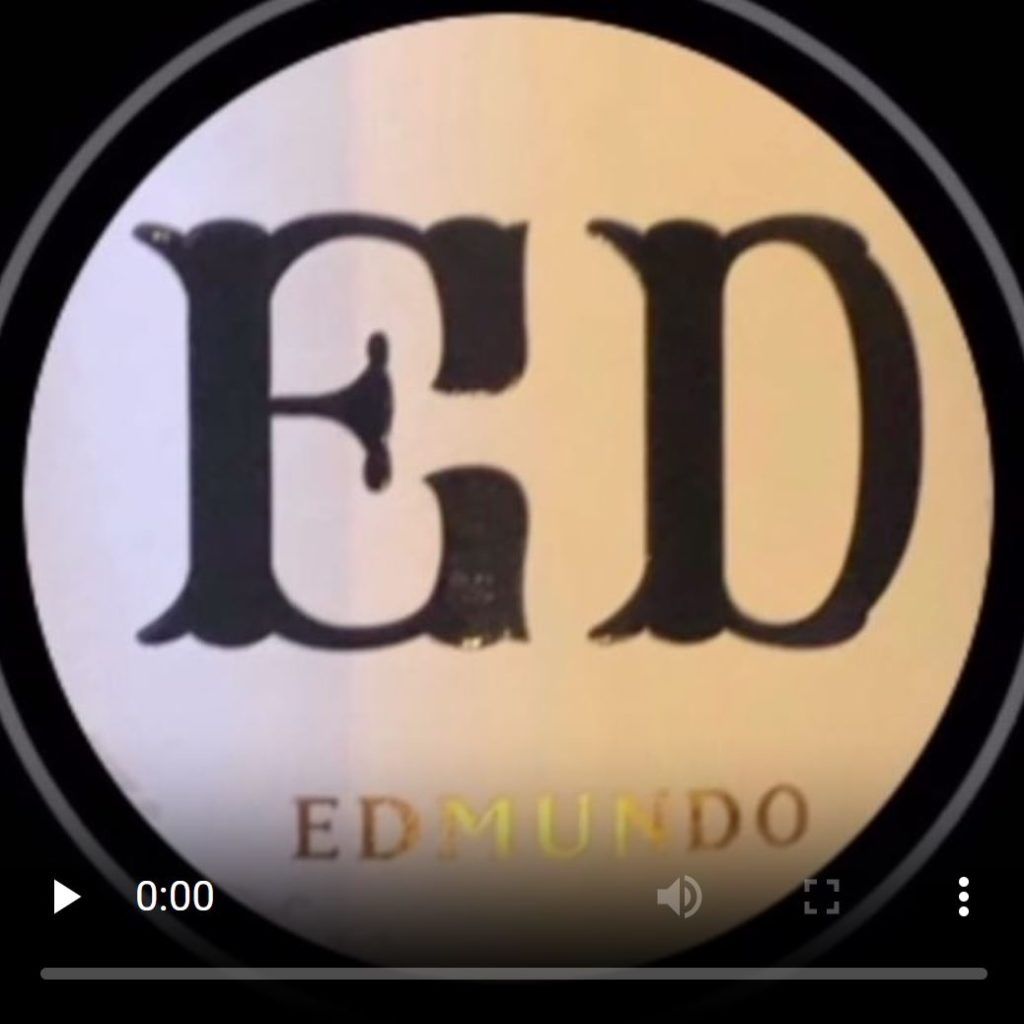 Reefa rating :
Smell- ✅
Look-✅
Smoke-✅
Taste-✅
High-✅
Memorable-✅
Bigshout out to @ed_farmez for blessing me with this. Shoutout to the whole @lamarinaboyz_ & @whiteboykev164
In case you don't know, @ed_farmez along with @whiteboykev164 & the @lamarinaboyz_ played a monumental role in piff/ haze being popularized on the east coast. As these piff stories slowly start to come out, it's important that homage is paid to those pioneers who really took the risk to cultivate a legacy. Let's get into this write up…
Smell- spiced raunchy earthiness
Look- small nugs, wispy penny colored brown hairs with shiny trichomes that glistened under the light
Smoke- smooth inhale and exhale leaving the smoker with an enjoyable experience. This burned better then a lot of things trying to pass as "za".
Taste- inhale was spiced bark. Exhale was musky pepper wit slight berry ish undertone
High- great for a daytime smoke or if you looking to calm the nerves without getting to high.
Memorable- the way this was subtly placed in my hands, the iconic scorpion 🦂 top on the tube, the smoke experience, and even the environment I smoked this is was all memorable!
Shoutout to my bros who also had the chance to smoke this with me @letmeseewhatusmokin @nycburlandoelsystema @jr._96_ @skeemxcream7 @__fvvee_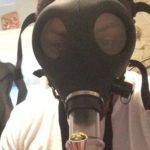 Cannabis Content 🍃🍃🍃
Best Strain Reviews🤣💯
Under 60 secs♻️
Watch before you buy‼️
One of NYC's Top Stoner💨
Nothing for sale🚫
Content intended for ages 21 and over
Check out more reviews and all the videos by @robbreefa on Instagram! (www.instagram.com/robbreefa)
Advertisements