Cultivar Review: Kush Mintz by Trichome Farms
Trichome Farms jumped into the rec market back in 2015 during the early sales period and was actually one of the first farms that I purchased flower from at a dispensary in Oregon. While their grow methods have just recently switched to a mix of organics and synthetics, they were strictly organic since the start, back when it was just 4 lights in a basement, and have added in some newer synthetics in order to stay competitive in the market. Trichome farms has also just recently started an in-house genetics/breeding project, so look out for some Trichome Farms exclusives in the future.
Lineage/Genetics: Bubba Kush x Animal Mints
Grower: Trichome Farms
Kush Mintz Review
This Trichome Farms Kush Mintz (Bubba Kush x Animal Mints) had a loud sweet and funky nose 🔊 Really nice sweet profile with strong notes of gassy funk. The buds were super dense and totally frosted with dark orange hairs and purple spots throughout 🤩 Amazing jar appeal as usual from Trichome 🙌🏼
The flavor was sharp gassy pine up front followed by sweet earthy funk ⛽🌲🍪🌱 I found the flavor to be even more complex than the smell and the Kush Mintz vaped incredibly smooth. The vapor was also very thick and long lasting 👍🏼
The effects were quite potent 🔥🔥🔥 giving me a strong stoney high with a solid headband effect and intense full body relief 🤗 The Kush Mintz couch locked me pretty hard and was very relaxing. I honestly felt like I had taken a dab after vaping just one bowl of the Kush Mintz 🤯 Amazing evening meds for me 🙏🏼
Overall I loved this Kush Mintz from Trichome Farms 😋 It was some of the most flavorful and potent flower I've had recently and I was very impressed all around.
Harvested 2/14/22
This review was sponsored by Trichome Farms
Honest Reviews 🕵️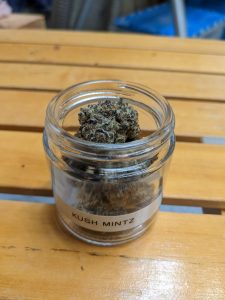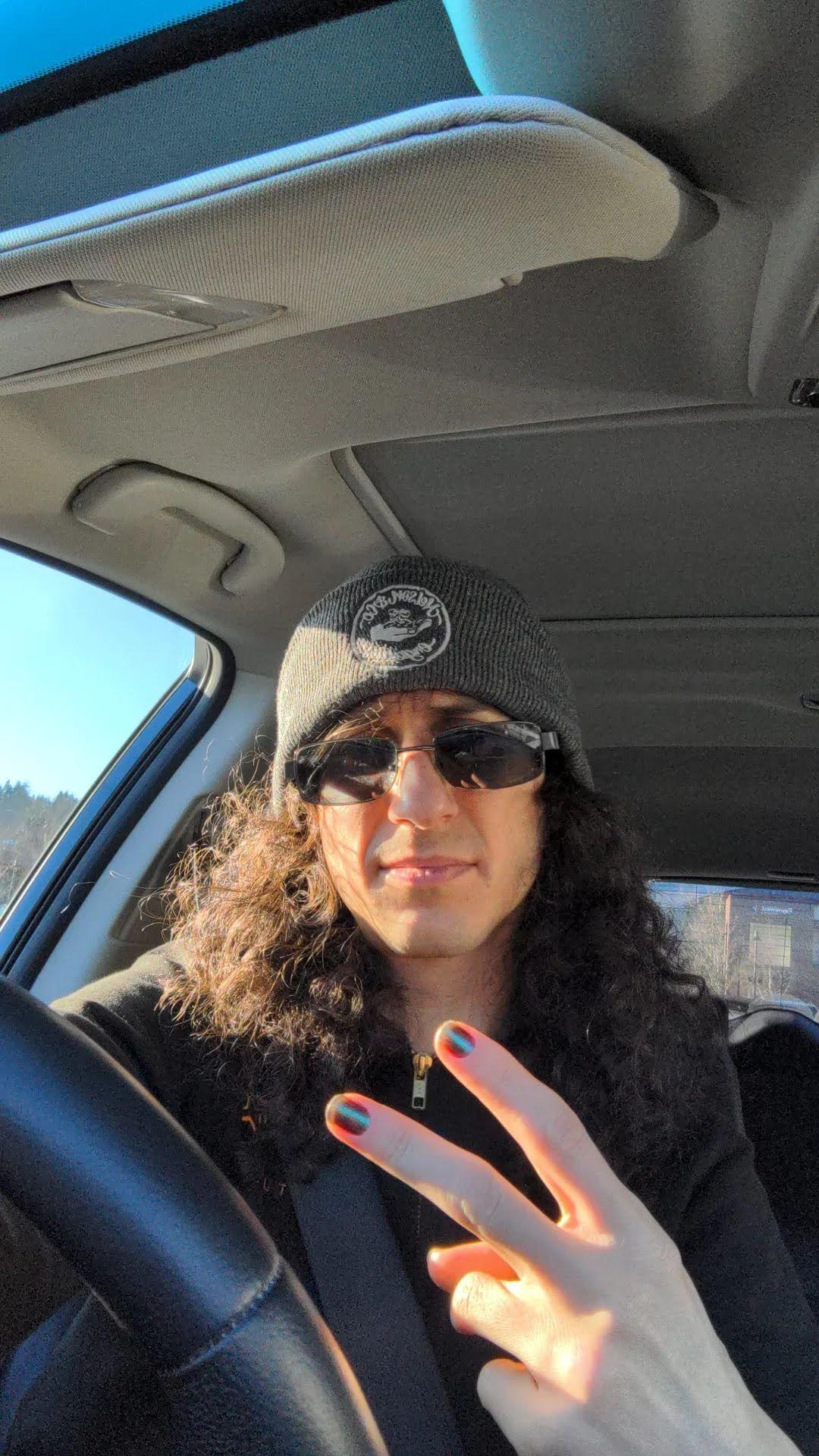 Find more of @thesophisticateddabber's work at thesophisticateddabber.blogspot.com