Cultivar Review: Runtz by Lovena Green Farms
I first discovered Lovena Green Farms back in 2015/2016 during the early sales period and I really enjoyed their flower 😋 I can specifically remember their Hippie Crippler and Pineapple Express and it was great to reconnect with them and see what they have been up to lately. Lovena has moved to a new indoor facility with LED lighting in Newberg and they have been dialing in their growing methods in the new environment. I got the opportunity to tour the grow and check out a few of their new cultivars 🕵️ Today I'll be sharing a review of one of my favorites from the varieties that I tried.
Lineage/Genetics: Gelato 33 x Zkittlez
Grower: Lovena Green Farms
Runtz Review
This Runtz (Gelato 33 x Zkittlez) grown by Lovena Green Farms had a loud sweet candy nose with some pine notes and extra funk to it 🔊 The buds were dark green, dense with good give, frosty, and tightly trim.
The flavor translated well and was strong candy funk with initial notes of pine in my vape 🍬🧀🌲 The vapor was thick and reasonably smooth with just some minor harshness as I vaped through the bowl.
The effects were strong giving me a solid head change that spread down my neck to heavy relaxation in my shoulders 🤗 The high was a bit stupefying with some euphoria and solid full body relief 👍🏼
Overall I really enjoyed the Runtz from Lovena Green Farms 😋 The aroma was loud with matching flavor and the effects were nice and potent 👍🏼
Harvested 4/26/22
Honest Reviews 🕵️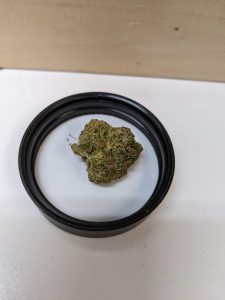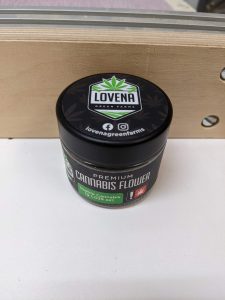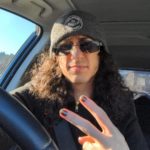 Hi! My name is Ryan and I do honest product reviews for the Oregon cannabis industry under the brand The Sophisticated Dabber. I've doing doing product reviews in Oregon for the last few years now and I have been a cannabis consumer/patient in Oregon for almost 19 years. I run a blog on IG @thesophisticateddabber and also make dab tools with hand turned wooden handles @sophisticateddabtools . Hope you enjoy my reviews!
Advertisements