Rolling Review: Hemp Wraps by Twisted Hemp
It was my first time trying out these Twisted Hemp Wraps from @twistedhemp.
Processor: Twisted Hemp
Twisted Hemp Wraps Review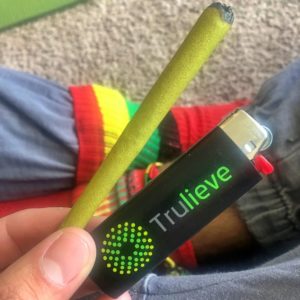 I can honestly say they did not dissapoint, they burned so slow and evenly. The smoke was soo smooth, yet it did not take away the taste from this amazing #truflower from @trulieve_fl .
@twistedhemp these wraps amaze me every single time I spark one up! so easy to roll, doesn't unstick, and burns SLOWWWWWW .
.
.
.
.
Ignore hashtags 😅👎🏼
.
.
.
.
.
.
#sunshine #cannabis #cannabisphotography #cannabiseducation #cannabiscommunity #420daily #medicalmarijuana #greenmedicine #marijuana #mmj #cbd #thc #flower #instaweed