Strain Review: Buddha Wookie by Advanced Logistics
Hey #trippiefam! Today, I wanted to talk a bit about this buddha wookie strain by @advancedlogistics.
Lineage/Genetics: Buddha's Sister x Wookies
Original Breeder: Unknown
Grower: Advanced Logistics
Buddha Wookie Strain Review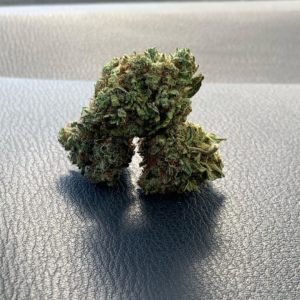 So there's not that much information on this Indica dominant hybrid, but boooy I need you guys to find this flower. The combination of wookies and buddha's sister makes you be couch locked for houurs, with this i was able to sleep like a baby so if you have insomnia is perfect for you!.
.
.
.
What helps you with insomnia?
.
.
.
.
.
.
.
#hemp #stoned #mmj #bud #fueledbythc #stoners #weedlife #rosin #bong #pot #terpenes #dab #dabstagram #shatter #weshouldsmoke #weedsociety #vape #cannabissociety #wax #hash #weedgirls #joint #smokeweed #marihuana #ganjagirls #cannabisseeds #cannabiscup #girls #girlswhosmokeweed
Advertisements