Strain Review: Cantaloupe Haze by Ananda Farms
This Cantaloupe Haze (Haze Brothers x Mexican Sativa) bred by DNA Genetics and grown by Ananda Farms has dense frosted dark green buds with pretty dark brown hairs.
Lineage/Genetics: Haze Brothers x Mexican Sativa
Grower: Ananda Farms
Cantaloupe Haze Strain Review
Breaking up the bud leaves my fingers sticky and stinky 👍🏼 The smell is pretty unique too. It's kinda sweet/fruity melon, kinda woody, kinda Hazy with a citrus funk inside.
The flavor was really nice in my vape. Sweet fruity and funky 😋 Vapor was smooth and thick as usual with Ananda flower. High was mostly in my head, definitely a Haze 🤯 giving me that headband feeling and a strong uplifting/motivating high that made me want to get outside and go for a walk.
2021 Light Dep Harvest
This review was done for Ananda Farms
Honest Reviews 🕵️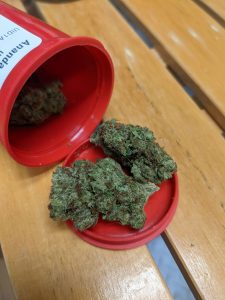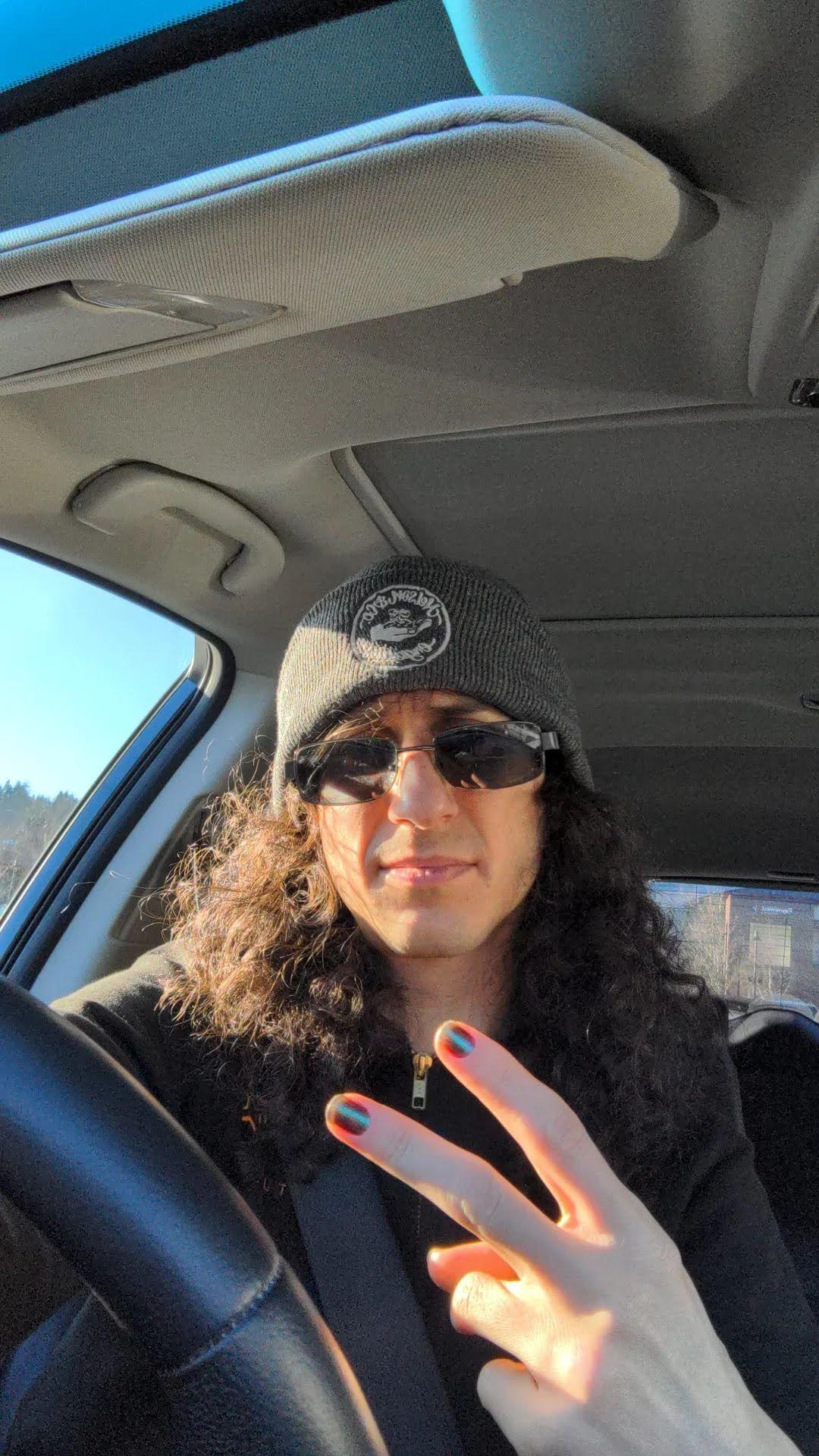 Find more of @thesophisticateddabber's work at thesophisticateddabber.blogspot.com
Advertisements