Strain Review: Hitchhiker by Connected Cannabis Co.
HITCHHIKER 🏔 strain
Lineage/Genetics: Unknown
Original Breeder: Unknown
Grower: Connected CA 🔌
Terpene Profile: Unknown
Hitchhiker Cannabis Cultivar (Strain) Review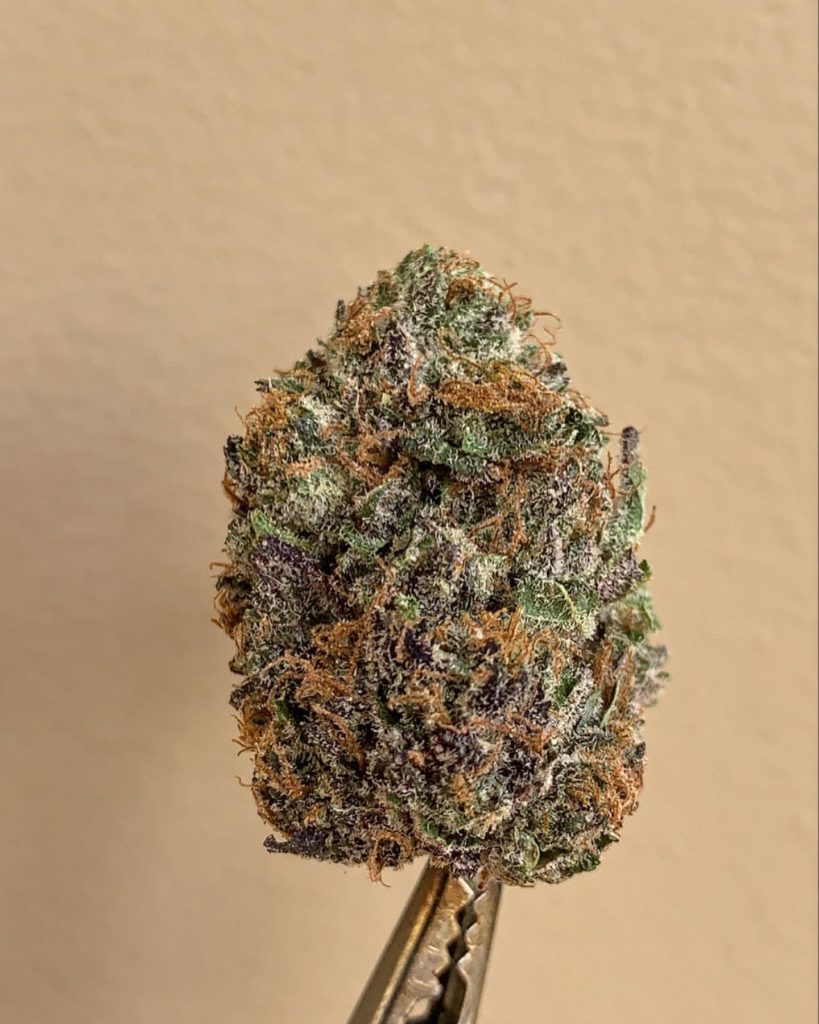 NOSE: HEAVY GAS ⛽️ STINKY 🔊
STRUCTURE: Beautiful trimmed nugz displaying a variety of green, purp, & orange. It's trichomes line the nugz in proper fashion that also displays its quality 💎
DRYPULL: EARTHY SKUNK 🦨 LIGHT CREAM UNDERTONE
TASTE PROFILE: SWEET EARTHY upfront with smooth expansive smoke on the finish. Loud skunk smell that aids in the taste. This flower will have you taking your time with each toke💨
EFFECTS/DURATION: heavy euphoria. 27%? Feeling like 30+ easy. I felt very heavy and grounded throughout giving the pungent euphoria a nice 1-2🤛
Feeling effects way after 30mins 🕰
THC: 27%
8.5/10 🏅
WBA🌟
Hats off to Connected. Another knock out of the park ⚾️ put this on your watch list! This is some LOUD you'll wana show the homies next sesh 💨
I care about what YOU smoke‼️Let me know in the comments what your smoking on‼️
LOVE
.
.
.
.
.
.
.
.
.
.
.
.
.
.
.
.
.
#craftweedblog #weedblog #weedblogger #Southerncalifirnia #Sandiego #sativa #hybrid #indica #highsociety #joints #blunt #rollup #prettynugs #flower #concentrate #dabber #dabrig #craftweedlover #craftmaryjane #420 #connoisseur #fireflower #greenindustry #connectedcannabiscompany
Advertisements