Strain Review: Ice Cream Sando by SUPERMAJOR
Strain: Ice Cream Sando
Lineage: Ice Cream Kush X Unknown
Genetic Type: Indica Hybrid
Cannabinoids: Total: 18.05% THC: 17.95% CBD 0.062%
Breeder: Unknown @paradiseseedsofficial is named as the original Breeder of Ice Cream Kush
Harvest/Package Date: 8/31/21
Cultivator: Ladybug Farms @ladybug_farms
Brand: SUPERMAJOR @supermajor.co
Dispensary: Amuse @amusenow2.0
Terpene Profile: Unkown
Ice Cream Sando Cannabis Cultivar (Strain) Review
Look: Mostly small nugs and little budlets filled this 1/8th to 3.44 Gs just barely missing the 3.5 mark, could be because of the age of this batch. Light to mid tone greens, kind of open and airy bud structure, a bit more leafy than typical. Nice even coating of blonde trichomes and orange pistils shooting wildly throughout.
Scent: When opening the bag instantly hit with a musty sweet vanilla aroma, very pleasant. Slight hint of cocoa with a strong floral finish like a bed of wildflowers. Sort of get a sweet honey mixed with fresh greens scent on the backend.
Flavor: Very musky with a slight creamy sweetness, vague notes of vanilla. Mostly a sweet musty floral flavor that dominates the palette.
Effects: Decent buzzy head high, nothing too crazy. Some nice uplifting effects followed by some very mild pain relief. Would consider this a mid-day toke to get a nice little buzz that doesn't effect my thought process but helps relieve some stresses. Would consider this a "Economy" pick up, need to save some money but still want a decent high.
𝔸𝕝𝕝 𝕡𝕣𝕠𝕕𝕦𝕔𝕥𝕤 𝕡𝕠𝕤𝕥𝕖𝕕 𝕨𝕖𝕣𝕖 𝕠𝕓𝕥𝕒𝕚𝕟𝕖𝕕 𝕗𝕣𝕠𝕞 𝕒 𝕃𝔼𝔾𝔸𝕃/𝕃𝕀ℂ𝔼ℕ𝕊𝔼𝔻 ℂ𝔸𝕃𝕀𝔽𝕆ℝℕ𝕀𝔸 𝔻𝕀𝕊𝕋ℝ𝕀𝔹𝕌𝕋𝕆ℝ 𝕒𝕟𝕕 𝕒𝕣𝕖 𝕤𝕙𝕒𝕣𝕖𝕕 𝕗𝕠𝕣 𝔼𝔻𝕌ℂ𝔸𝕋𝕀𝕆ℕ𝔸𝕃 𝕒𝕟𝕕 𝔻𝕆ℂ𝕌𝕄𝔼ℕ𝕋𝔸𝕋𝕀𝕆ℕ 𝕡𝕦𝕣𝕡𝕠𝕤𝕖𝕤 𝕠𝕟𝕝𝕪. 𝔹𝕖 𝕤𝕦𝕣𝕖 𝕥𝕠 𝕗𝕠𝕝𝕝𝕠𝕨 @NorCalCannaBear 𝕗𝕠𝕣 𝕞𝕠𝕣𝕖!
.
.
.
.
.
#NorCal #CannaBear #TheHighBearNation #CannabisCommunity #CannabisCulture #CannabisReview #WeedReview #TheSmokersClub #420 #420Daily #420Community #PremiumCannabis #LuxuryCannabis #CannabisIndustry #CannabisPics #WeedPics #PotPics #PuffPuffPass #California #CaliforniaDispensary #BayArea #BayAreaCannabis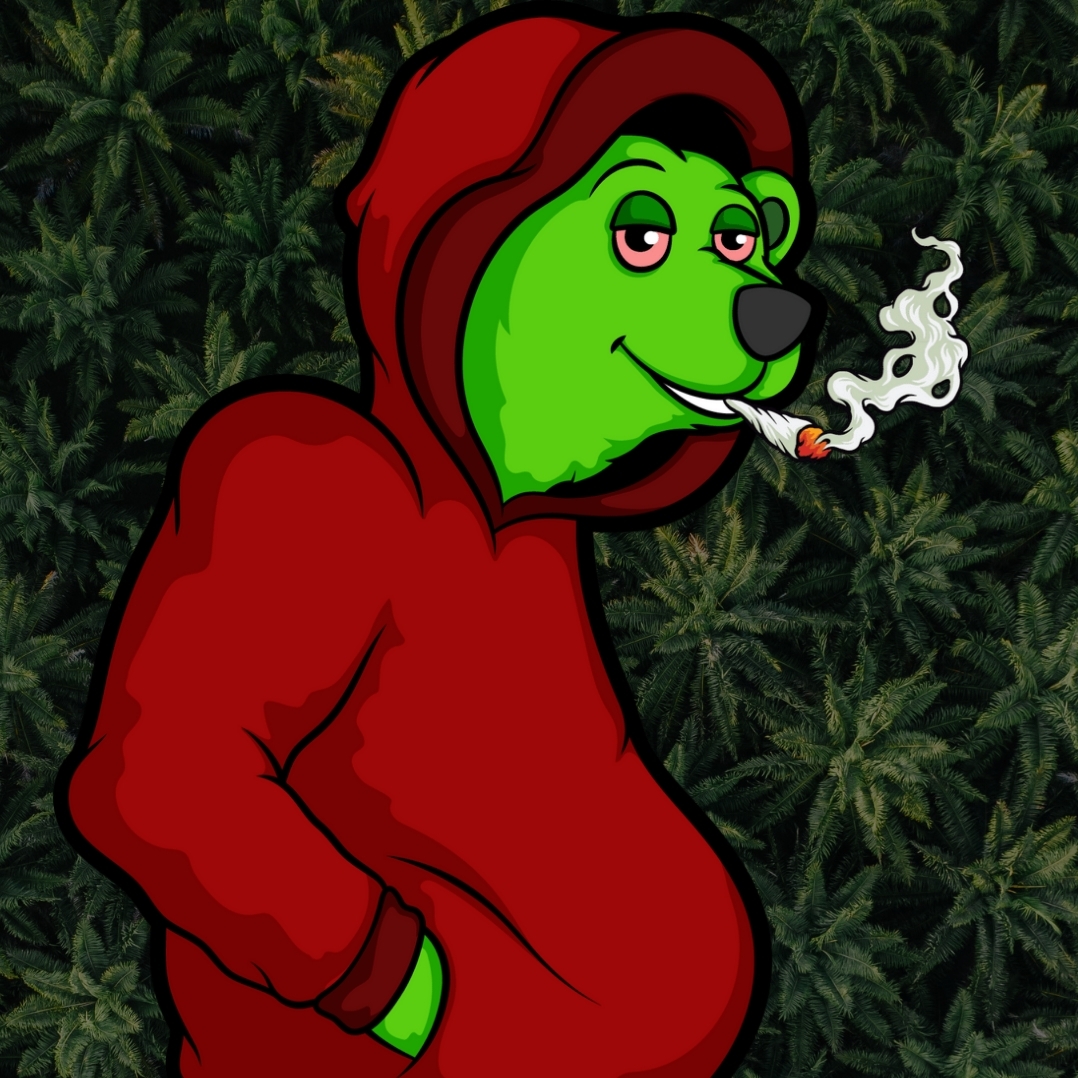 14+ year long Med/Rec Cannabis user from the Bay Area, California. Providing my honest opinion of cannabis products ranging from economical to top shelf. Follow me on Instagram @norcalcannabear