Strain Review: Zcube by Fiore Genetics
Zcube strain by Fioregenetics.
Lineage/Genetics: Unknown
Grower: Fiore Genetics
Zcube Strain Review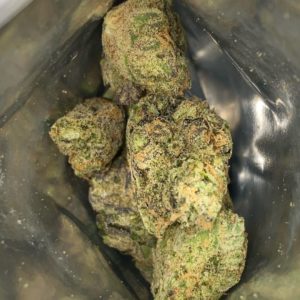 6.5/10
Very solid weed all the way through not too crazy on the flavor or high tho.
Once open the bag u get a real floral smell like a flower with a little earthiness in the background. Very soft nugs with a round bottom that comes to a tip at the top.
Taste was similar to smell but it was accompanied by a little spice. High was alright in my opinion wasn't very strong and hard to tell if it's still there after 30-45 minutes which was a bummer.
#cookiesorbetter #fioregenetics #bernersmerced #420 #710
Advertisements