Tincture Review: 1:1:1:1 Tincture by Farmer's Friend Extracts
Dispensary: The Potland
Processor:Farmer's Friend Extracts
1:1:1:1 Tincture Review
This 1:1:1:1 Tincture from Farmer's Friend Extracts is a combination of coconut oil, cannabis extract, hemp extract, and artificially derived CBN and contains comparable amounts (~300mg-375mg) of THC, CBD, CBN, and CBG.
I took two droppers full for evening meds to help relax before bed. The flavor was ok, pretty generic. The effects worked very well for keeping my IBS symptoms under control 🤗 I also noticed some sleepy effects from the CBN which really helped me with winding down before bed 😴
I tried using the tincture during the day on a few occasions and it made me a bit sleepier than I prefer for daytime meds, but it was workable and did work well for managing my symptoms.
Overall this mixed cannabinoid tincture from Farmer's Friend Extracts was excellent medicine for me, especially during the evening 😊 The combination of cannabinoids provided great medicinal benefits and helped me calm my mind before bed 😴 Have you tried FFE's 1:1:1:1 tincture?
Made 4/20/22
Tested 4/29/22 Juniper Analytics
Honest Reviews 🕵️
This review was done in partnership with The Potland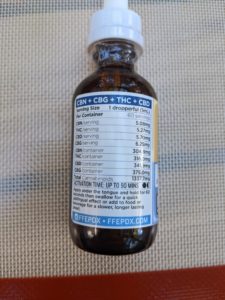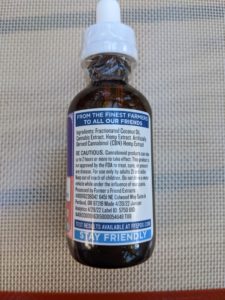 —————————————-
Do not operate a vehicle or machinery under the influence of this drug
For use only by adults twenty-one years of age and older
Keep out of the reach of children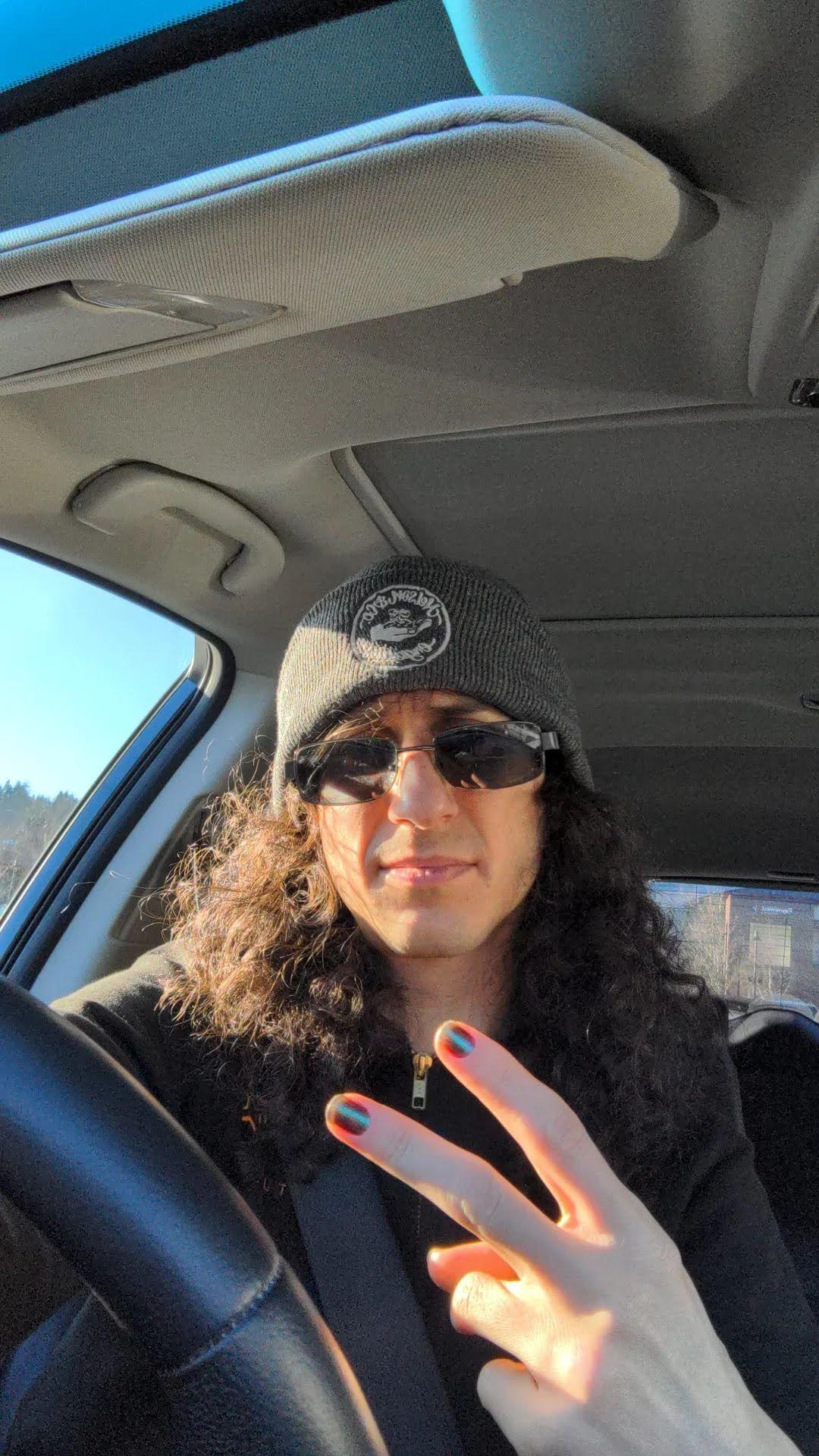 Find more of @thesophisticateddabber's work at thesophisticateddabber.blogspot.com