Vape Review: Garlic Sherb Cartridge by Extractioneering Oregon
This Extractioneering Oregon x Urban Canna Garlic Sherb (GMO x Blue Sherbet) cart had a light garlic flavor on initial draw.
Lineage/Genetics: GMO x Blue Sherbet
Grower/Processor: Urban Canna/Extractioneering Oregon
Garlic Sherb Cartridge Review
The flavor was very peppery with notes of garlic gas that tingled my nose a lot and was pretty harsh on my first couple of puffs. Turns out I had the wattage up a little high for this cart design and turning it down helped a lot. The flavor was more sweet garlic gas but still pretty peppery/off tasting. Kinda sweet GMO but not much Sherbet. I didn't really enjoy the flavor much to be honest.
High was stoney in my head. Kind of nice for my body. Not particularly strong or impressive.
Overall I didn't really like this Garlic Sherb cart honestly. The profile was a bit too peppery/off for me and the high was kinda standard for a cart I guess. I'm willing to entertain the possibility that I ruined the flavor by taking my first puffs too hot, but if that's the case it only makes me more certain of my belief that pods/all-in-ones are the future of disposables. Having the producer preset the temp settings removes the possibility of user error and helps ensure that the consumer gets the experience the processor intended.
Made 9/15/21
Tested 9/23/21 SC Labs
This review was done for Extractioneering Oregon
Honest Reviews 🕵️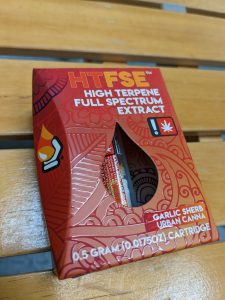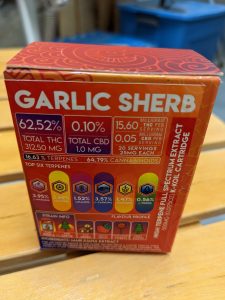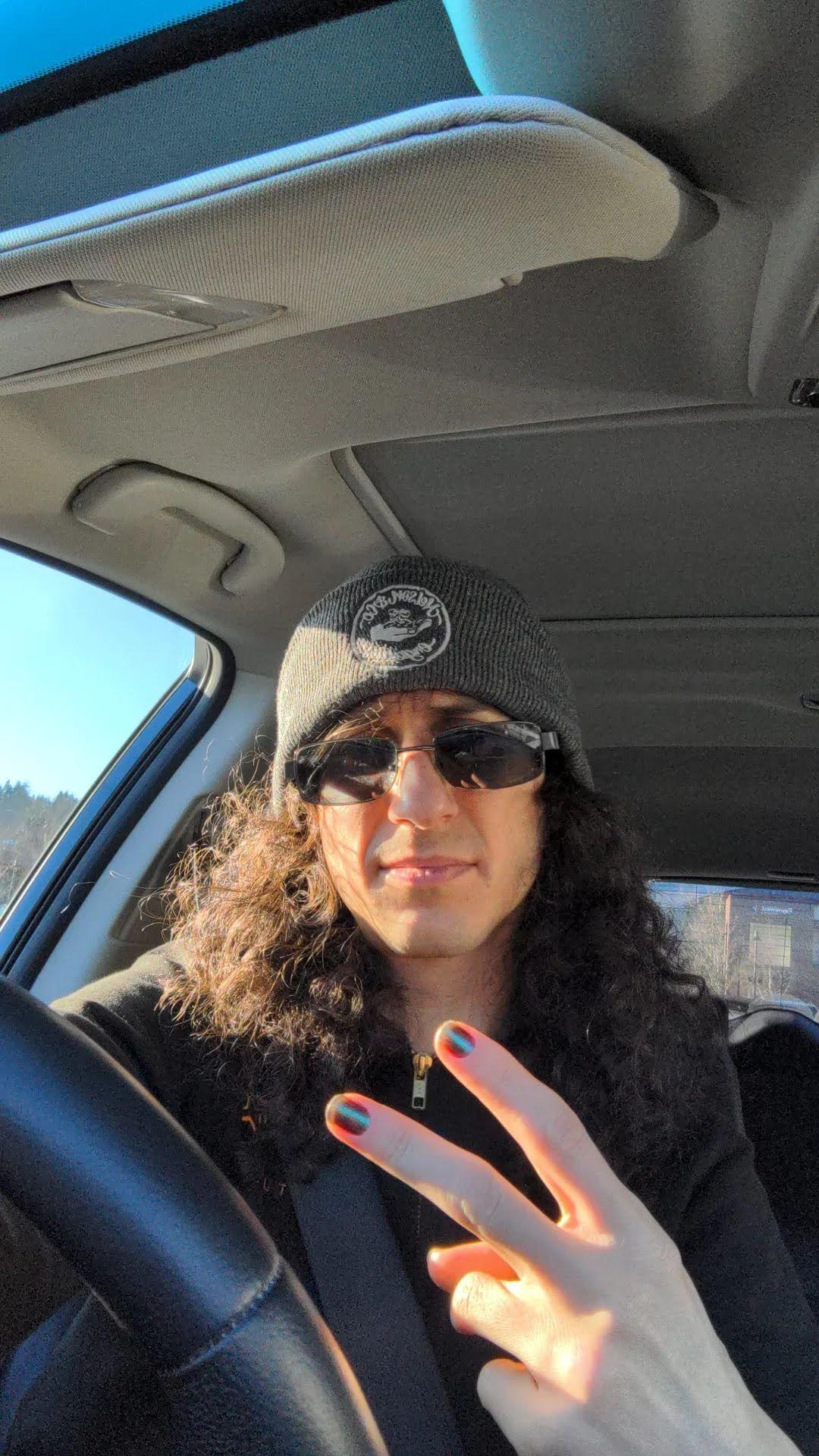 Find more of @thesophisticateddabber's work at thesophisticateddabber.blogspot.com
Advertisements