Vape Review: OG Kush Cartridge by MÜV
OG Kush cartridge for vape pen.
Lineage/Genetics: Chemdawg x (Lemon Thai x Pakistani Kush)
Original Breeder: Putz
Grower: MÜV
Processor: MÜV
Dispensary: MÜV Tampa
OG Kush Cartridge Review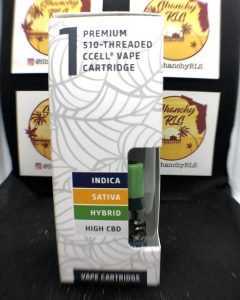 Thc: 472.4mg CBD: 1.9mg
Recommended time of use: late afternoon if you do not have a high tolerance an get Cauich locked easily.
Head: this strain was a fast acting and heavy hitting that goes straight to your head. Gives you a slight lightheaded ness weightless feeling that is very enjoyable. Makes you quite happy and giggly
Body: because this is a hybrid, the indica in within the strain really relaxed my body and muscle spasms as well as other muscle discomforts I was having at the time of medicating.
Creativity/talkative: this strain made me at least very talkative and very giggly. Kind of like an airhead haha but I was still fully in control of my thoughts and social interactions if any
Hunger: holy cow, this strain gave me such heavy munchies, I would very much recommend for someone who has trouble ingesting the healthy daily calories a person should intake to remain in optimal health .
.
.
.
.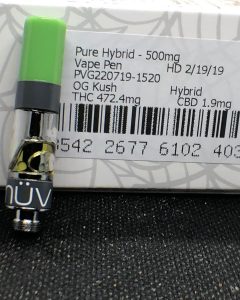 Ignore hashtags 😅👎🏼
.
.
.
.
.
.
#sunshine #cannabis #cannabiscommunity #sunshinestate #medicalmarijuana #marijuana #mmj #florida #miami #miamibeach #review #indica #sativa #hybrid #cbd #thc #altmedflorida #instaweed #instapic #insta #instagram #instaphoto #pictureoftheday #picoftheday #pictureday #photography #followforfollowback #follow #muvtampa
Advertisements