Concentrate Review: Zuyaqui 90u Live Rosin by FUNK Extracts
Lineage/Genetics: Dogwalker OG x Horchata
Grower/Processor: Boring Glory/FUNK Extracts
Dispensary: TJ's On Powell
Zuyaqui 90u Live Rosin Review
This FUNK Extracts x Boring Glory Zuyaqui (Dogwalker OG x Horchata) 90u live rosin batter had a strong earthy gas aroma with notes of cream, pine and sour citrus 🌱⛽🥛🌲🍋 I really liked the profile and it was quite robust and complex 👍🏼 The batter itself was a beautiful yellow color and pretty wet 💦 with good texture.
The flavor translated very well, heavy earthy funk with sour citrus, pine and smooth creamy notes 😋 I found the Zuyaqui to be incredibly smooth to dab and it burned reasonably clean when I tested it in my e-rig with just some very minor particulate left behind.
The effects were very strong and stoney 😊 I felt it instantly in my forehead and then pressure spread to my cheeks and relaxation moved throughout the rest of my body 🤗 It was also a bit stupefying 😵‍💫
Overall I really enjoyed this Zuyaqui live rosin from FUNK Extracts and Boring Glory and I'm on the edge of saying that I loved it 🔥🔥🔥 The aroma was robust, complex, and relatively unique, the flavor translated exceptionally and it was super smooth to dab 🙌🏼 The high was also very relaxing and had great potency. FUNK has been dropping some excellent rosin recently and this collab with Boring Glory is no exception.
Made 6/22/22
Tested 7/5/22 Chemhistory
TJ's On Powell
Honest Reviews 🕵️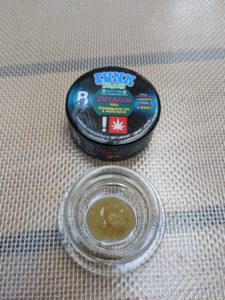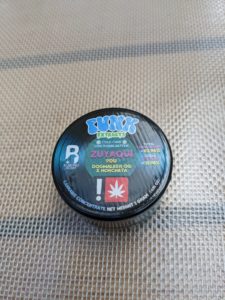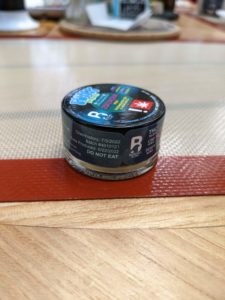 —————————————-
Do not operate a vehicle or machinery under the influence of this drug
For use only by adults twenty-one years of age and older
Keep out of the reach of children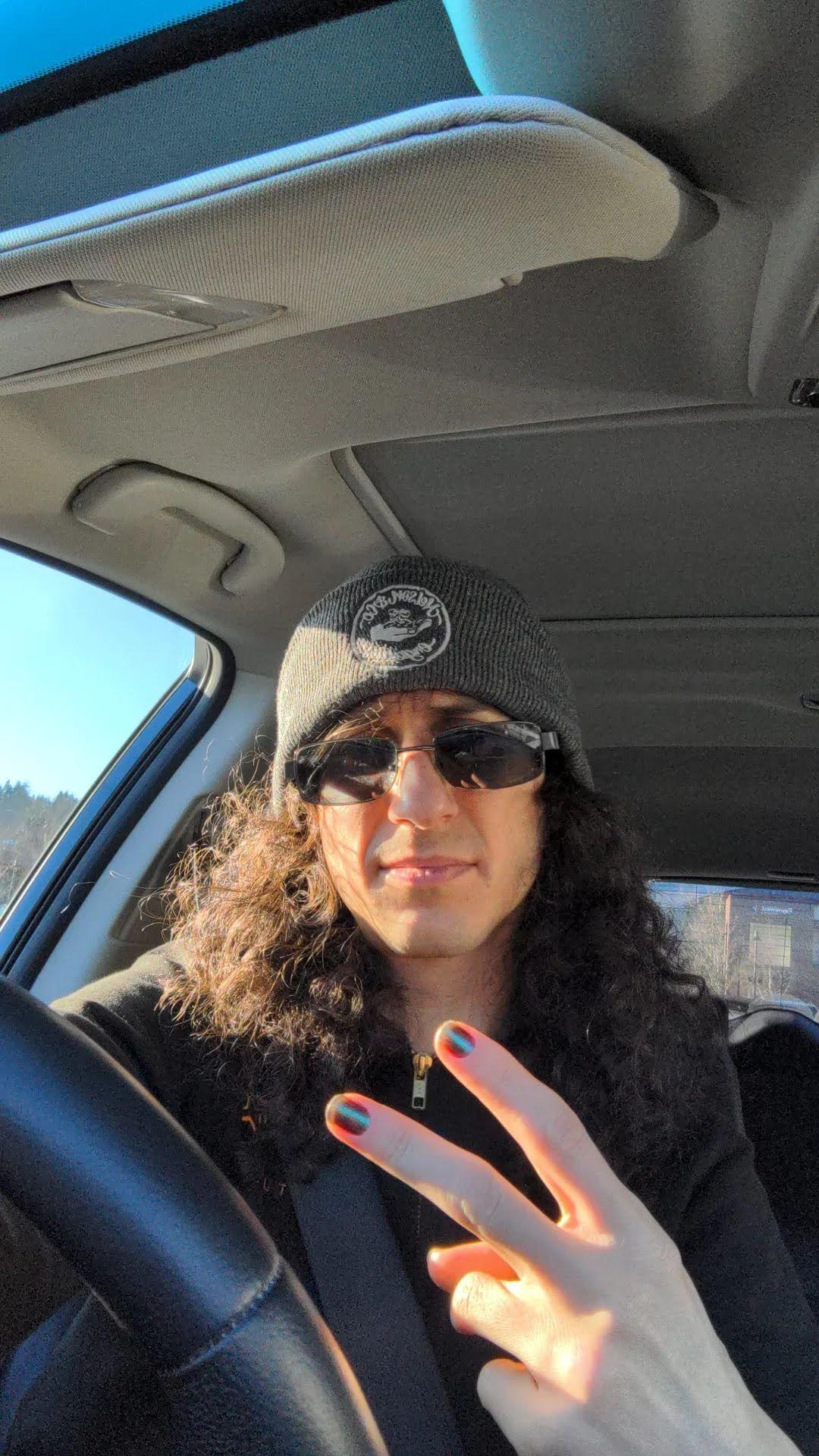 Find more of @thesophisticateddabber's work at thesophisticateddabber.blogspot.com