Cultivar Review: Layer Cake by Louis VuChron
Lineage/Genetics:Wedding Cake x GMO
Grower: Louis VuChron
Layer Cake Review
This Layer Cake (Wedding Cake x GMO) grown by Louis VuChron had a nice sweet cake and earthy spice aroma 🎂🌱 I can't really describe the nose as loud or strong but it wasn't light either. The buds were large, dense, and totally covered in large trichomes 🤩 Breaking up the nugs brought out a strong sweet cake aroma and left my fingers nice and sticky.
The flavor translated well with strong earth and nice sweet cake and spice notes 😋 The vapor was quite thick with just a bit of harshness to it. The flavor lasted an average amount of time but the vapor just kept on going.
The effects were strong, giving me a nice stoney head change with noticeable pressure behind the eyes and solid relaxation throughout my body 🤗 I found the high to also be uplifting/mood elevating and it didn't couch lock me which was great for daytime use.
Overall I enjoyed the Layer Cake from Louis VuChron 😋 The aroma was nice and the flavor translated well with thick vapor. The effects were nice and strong and worked well for me for daytime meds 👍🏼
Harvested June 2022
Honest Reviews 🕵️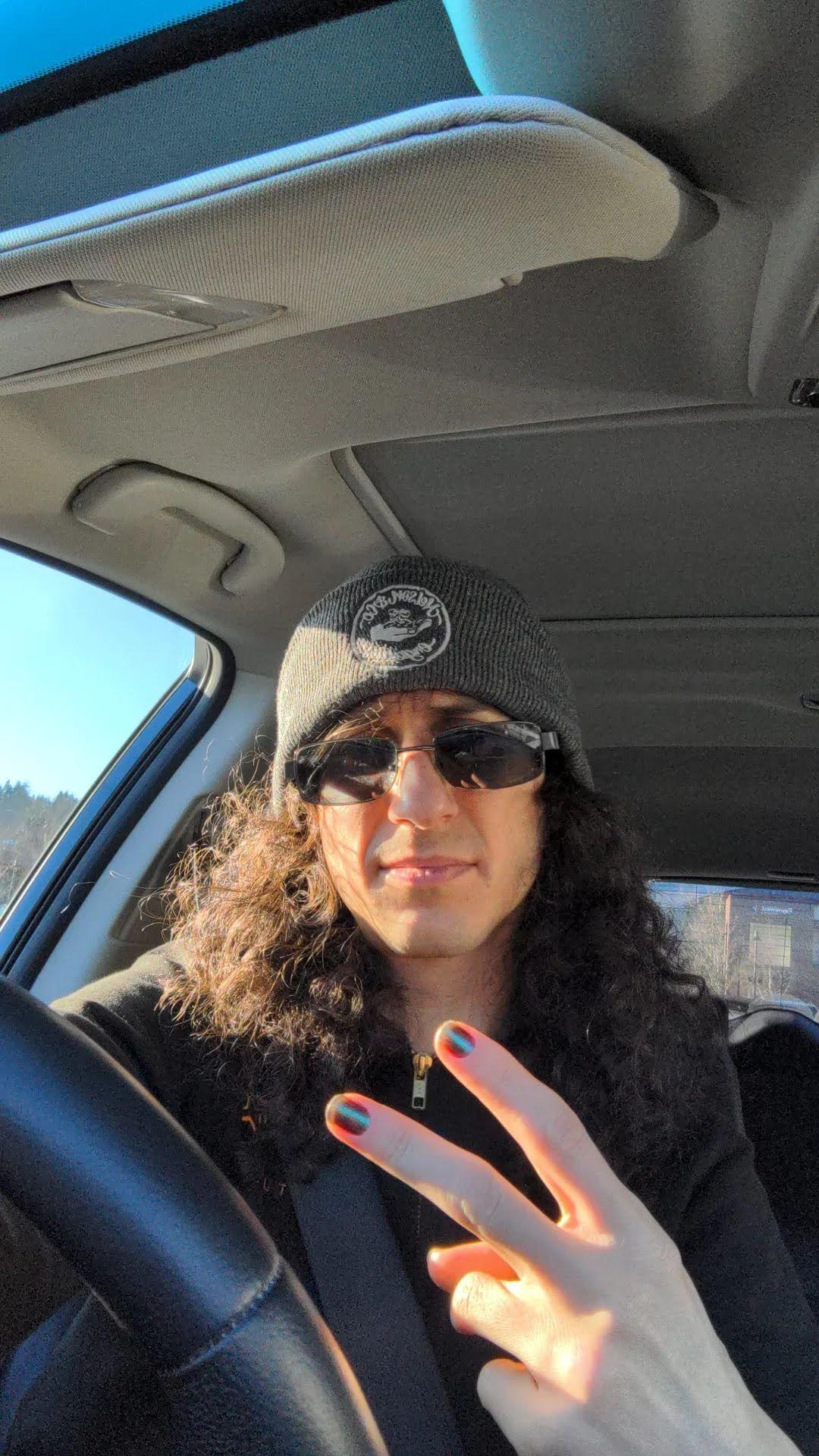 Find more of @thesophisticateddabber's work at thesophisticateddabber.blogspot.com