Cultivar Review: Mt. Tembleque by TerpMates
Mt. Tembleque (lemon cherry gelato) by @terpmates_ca
Lineage/Genetics: Lemon Cherry Gelato
Original Breeder: Unknown
Grower: TerpMates
Terpene Profile: Unknown
Mt. Tembleque Cannabis Cultivar (Strain) Review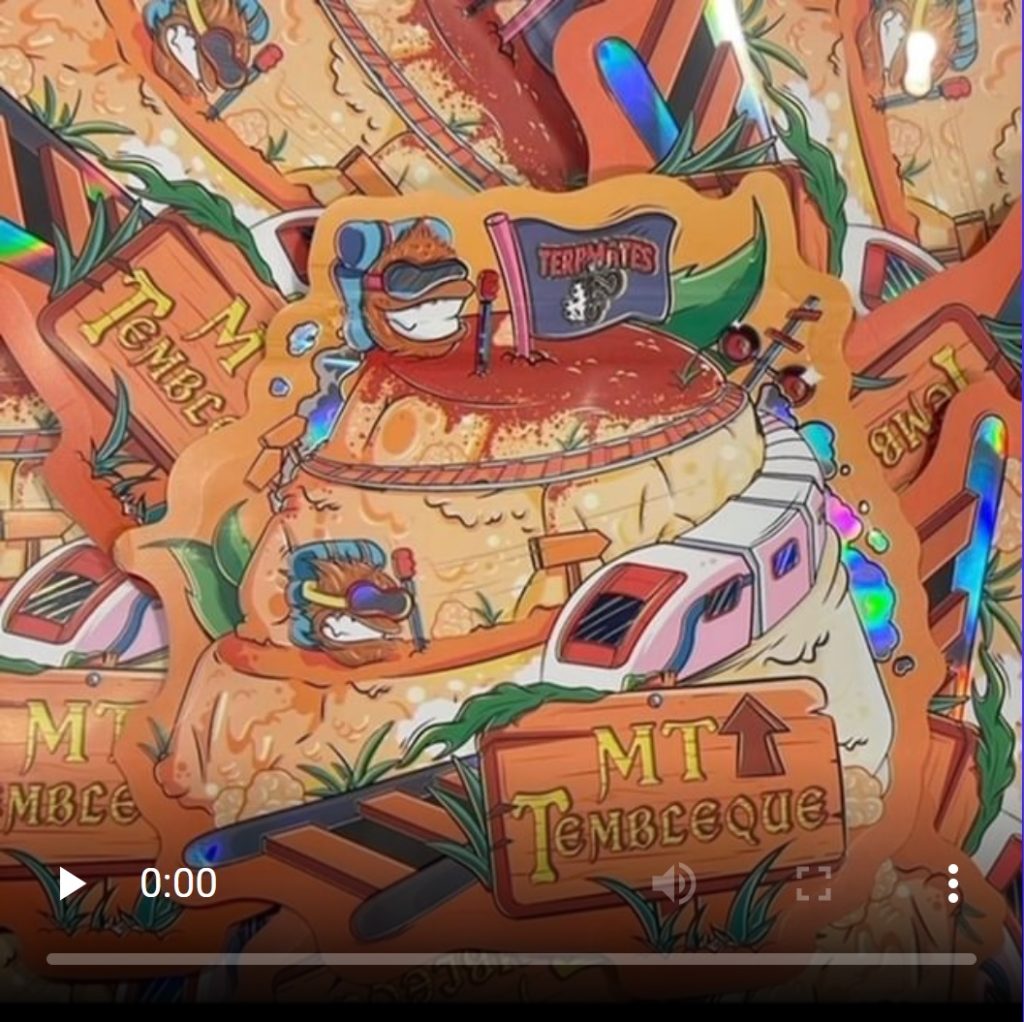 Reefa rating :
Smell- ✅
Look-✅
Smoke-✅
Taste-✅
High-✅
Memorable-❎
Bigshout to @jusrunitup718 for getting this to me. And @terpmates_ca for valuing my opinion
Smell- sweet savory, with light airy crisp floral
Look- vibrant bright greens with pink hues. With layer of trichs that can't go unnoticed
Smoke- Satisfying smoke with clean burn, very little to no harshness
Taste- Inhale comes thru with a floral sweetness that fills the lungs. Exhale leaves a mouth smacking savory tang.
High- this one gave me full body and mind effects. By time I was done smoking, my high felt like Jason from Friday the 13th. Shit Could not be killed lol.
Memorable- I felt like the bag is super creative considering tembleque is Puerto Rican coconut pudding and the bag design has a train coming around the desert like mountain lol. The flower itself is quality for sure but just didn't meet the mark due to it not having any uniqueness or qualities that really stood out to me.
#robbreefa #reefaradio #terpmates #mttembleque #explorepage #explore #nycreviews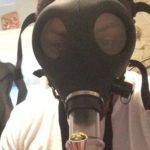 Cannabis Content 🍃🍃🍃
Best Strain Reviews🤣💯
Under 60 secs♻️
Watch before you buy‼️
One of NYC's Top Stoner💨
Nothing for sale🚫
Content intended for ages 21 and over
Check out more reviews and all the videos by @robbreefa on Instagram! (www.instagram.com/robbreefa)
Advertisements